Video: Is This the Worst Putt of Rory McIlroy's Career?
Published 12/04/2021, 5:30 PM EST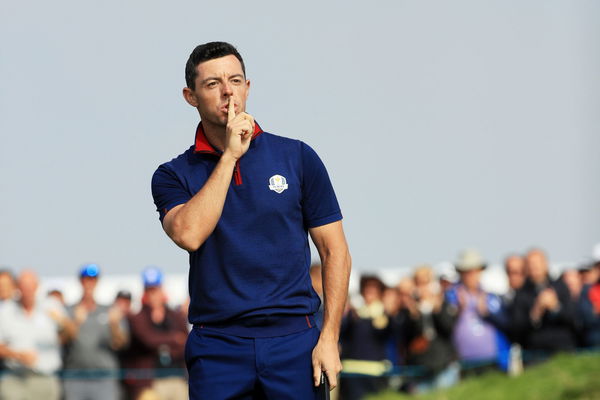 Rory McIlroy is slowly picking up his game from where he left off. The former world number one went through a dry spell on the tour for nearly two years, and his game, too, slipped down rapidly. This year, however, he has been constantly polishing up his skills and will soon be at the top. Nevertheless, slip-ups happen; like hitting one of the worst putts of your career.
Rory is currently in Albany, The Bahamas, as part of the glittering field for the Hero World Challenge. After two days of aggressive competition, we have witnessed a lot of great shots and rounds. However, an error by the Irishman has flooded the internet.
ADVERTISEMENT
Article continues below this ad
Watch This Story- Five Times Conor McGregor Mentally Demolished Jose Aldo Prior to Their Title Fight
A hilariously miserable putt by Rory McIlroy
A Rory McIlroy fan tracker account posted this video from Friday, as he falls victim to the windy weather in Bahamas. On the par-4 14th hole, he made an error that led to his ultimate account declaring it as the 'worst putt of his 13-year career.' Take a look at it here-
ADVERTISEMENT
Article continues below this ad
The ball turned in way too early, missing the hole by what seems like almost half a foot. The camera angle probably did not help the 20-time winner on the PGA Tour. In fact, it made it worse. However, the ball did not stop there. It went out of the camera coverage, off the green, and for good measure, rolled a couple of yards further away. A little too much force there, Rory.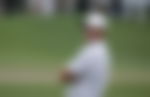 However, despite carding a double bogey on the hole, he finished the round with a one-under 71. And overall, after a couple of holes of the third day, he is T-14, currently playing one-over.
ADVERTISEMENT
Article continues below this ad
Nevertheless, do you think of Rory's 'worst ever' putt is worthy of that title?