'How Dumb Are These People at the Top': Paige Spiranac Wants Elon Musk's Involvement in the LIV Golf Series
Published 05/01/2022, 11:00 AM EDT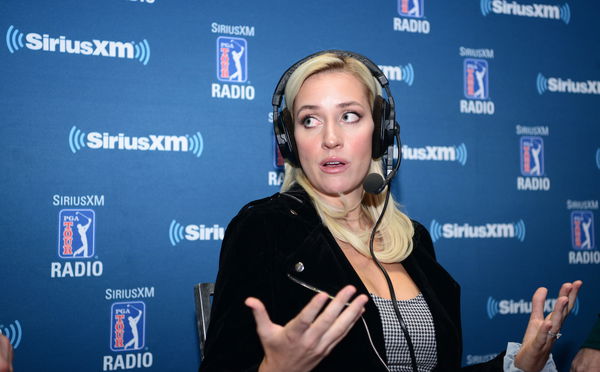 The Saudi League, which is the LIV Golf Invitational Series, has been the talk of the town. The organizers have been persistent throughout, eventually causing everyone to take a pause and discuss the upcoming series. Of course, many players and influencers, including Paige Spiranac, have shared their own opinion on the same.
Spiranac, who is a social media icon by herself, has never shied away from voicing her opinion. Mostly sharing content regarding golf, the 29-year-old keeps herself updated with every event. Naturally, the Saudi-backed league backed by Greg Norman makes for an interesting discussion point.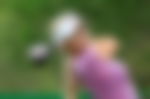 Another interesting topic making the rounds on social media is Elon Musk buying Twitter. Combining the two, Paige Spiranac seems to have an interesting idea for Norman and the league.
ADVERTISEMENT
Article continues below this ad
What idea does Paige Spiranac have for Elon Musk?
During a recent edition of her podcast, Paige Spiranac spoke about the billionaire, and how she wants him involved with the LIV Golf Invitational Series. "I feel like with the Saudi League, they're trying to make it like the tour 2.0. Instead, do it differently," Spiranac started.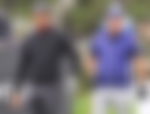 The retired golfer had a new idea for the same, adding how the series should team up with Musk and Twitter for streaming their content. It would be a new platform and exposure for the events, especially since people are always typing away on their phones and using social media.
As per Spiranac, there is a lot that can be done, but people are stuck with their own ways instead of branching out.
"How dumb are these people at the top who are just so stuck in their ways that they can't do anything other than what's traditional to them?" Spiranac demaneded to know. She highlighted the fact that people are done with old methods, and trying something new will only help one grow.
Can the Saudi League pick up Spiranac's idea?
ADVERTISEMENT
Article continues below this ad
While the league might not actually know what Spiranac has said, her idea sounds good to the ear. Twitter might make viewing and streaming convenient for many, especially as using phones is preferred by many. Good viewership will always help an event, especially as the Saudi-backed league is a new venture.
WATCH THIS STORY: Justin Thomas Plans to Enforce Possibly the Best Wedding Rule on His Big Day With Jillian Wisniewski
However, nothing will ever be easy to achieve, as many factors are involved.
ADVERTISEMENT
Article continues below this ad
Do you agree with Spiranac's idea? Let us know in the comments below.