How Long Can You Really Use a Golf Ball Until It Needs Replacement?
Published 12/27/2021, 2:30 PM EST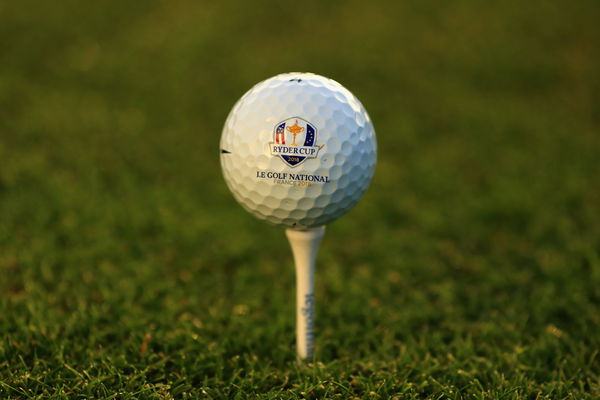 ---
---
Ever played a terrible hole and blamed it on the ball? We've all been there before, despite knowing that the ball was absolutely fine. Most of us have probably never actually used the ball to its full potential. That brings us to an incredibly important question; How long can you play with a golf ball?
ADVERTISEMENT
Article continues below this ad
Professional golfer plays a tournament with a single ball
Well, this question arose in the mind of 25-year-old Alex Chiarella. At the 2019 Lethbridge Paradise Canyon Open at the Mackenzie Tour, he successfully conducted an experiment for himself. He teed up with one Titleist Pro V1x over the course of the four rounds, and many would think this affected his play.
ADVERTISEMENT
Article continues below this ad
Well, think again because he won! His first title on the Mackenzie Tour came over the weekend that he opted to go ahead with this plan.
Watch This Story- From Joe Burrow to Josh Allen; Six NFL QBs You Can Start a Franchise With
How long can a golf ball really last?
ADVERTISEMENT
Article continues below this ad
Coming back to the question of how long a ball can actually last, research shows that under certain circumstances, a golf ball can last up to seven rounds. However, you're far more probable to just lose a ball on the course than use it to its full potential. Most professionals carry plenty of spares in their bag in case they need to switch or replace, which can be for many reasons.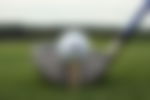 Speaking on the topic, a Titleist representative said, "Our normal rule of thumb for regular golfers is as long as paint loss, a scuff or defacement of the golf ball is less than the size of a dime, it should be good to go." In addition, he spoke about golfers who have "played over 120 holes with the same ball." This makes it extremely hard to gauge the exact life of a ball.
ADVERTISEMENT
Article continues below this ad
Gary Woodland, 2019 U.S. winner, likes to change his ball on every bogey that he cards. That could call for a lot of balls in a single round. However, it's one way to not play with one ball for too long, right? How often do you change your ball?