How Many Cars Does Phil Mickelson Have: Inside His Automobile Collection
Published 11/20/2021, 2:50 PM EST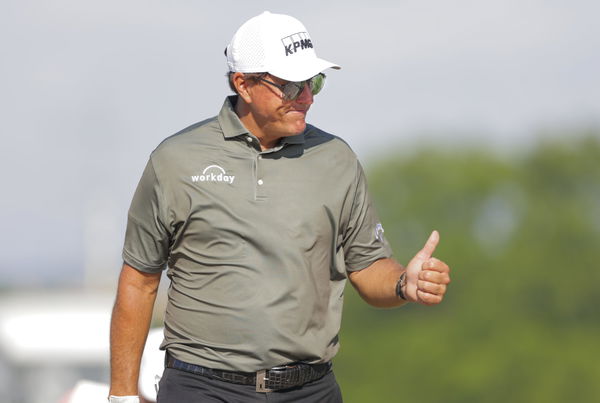 ---
---
Phil Mickelson is an icon and a darling of the golf world. The 51-year-old has aced it in every sector- from winning titles to a great family, to millions of dollars. And unsurprisingly, along with this comes a massive and luxurious car collection.
ADVERTISEMENT
Article continues below this ad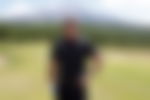 Mickelson is a 45-time winner on the PGA Tour, a 6-time major winner, and belongs to an elite class of golfers who have won three of the four majors in the world. His illustrious career, along with Tiger Woods', led to a massive change in golf's perspective for the world and is partly responsible for its popularity.
ADVERTISEMENT
Article continues below this ad
Wealth amassed by Phil Mickelson in his career
Such achievements and fame don't come without substantial results. Nicknamed 'Lefty', he has a net worth of $400 million according to Celebrity Net Worth. In addition, Forbes ranked him 29th on the list of the richest athletes in 2021, with an earning of $41 million.
His total career prize money is $94 million, second in golf only to Tiger Woods. However, most of his earnings have been off the course. His current and past sponsors include KPMG, ExxonMobil, Titleist, Ford, Enbrel, Callaway, Amgen, Grayhawk, and Rolex.
With that much wealth at his disposal, he boasts of an insane collection of electronics, mechanics, and properties.
Watch This Story- The Infamous Wedding Dress, His Outfit in Jean-Claude Van Dammes Double-Team & Other Iconic Looks That Dennis Rodman Slayed
Inside Phil Mickelson's garage-
His car collection may not be the most expensive, but it definitely has a level of class. His garage includes an Aston Martin Vanquish, a Bentley Continental GT, and a 48-volt EV EZGO (Golf Cart).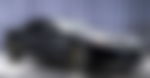 The Bentley Continental GT has a powerful 6.0L twin-turbo engine. Rated 626-hp twists, the sports car has an 8-speed automatic transition. The average power for this car is $2.5 million. Meanwhile, the Aston Martin is a luxury car rated 595 horsepower and boasts a top speed of 201 mph. The 8-speed transition has a six-litre V12 48-valve engine. He bought this masterpiece for about $5 million.
In addition, he has won a lot of cars in his career and has given them away to his family. His mother received the first Buick he won, while he gave his father the second. Their license plates still read FOREMA and THXSON, respectively.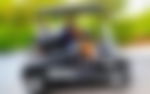 ADVERTISEMENT
Article continues below this ad
He owns a golf cart, 48-volt EV EZGO freedom mach 2 off-road car. It is one of the four custom-made by EZGO, with another for Tiger Woods. Moreover, the San Diego-born also has a pilot's license. To put the same to use, he owns a $40 million gulf stream V jet airplane.
Mickelson's assets and properties
A couple of years ago, Mickelson bought a plot of land in Jupiter, Florida, home to a long list of professional golfers as well as celebrities. In 2015, the family bought a $5.725 million home in Rancho Santa Fe, California, in January 2015.
ADVERTISEMENT
Article continues below this ad
So, what do you think of Mickelson's car collection? Let us know in the comments below!