How Many Sponsorship Deals Does 51-Year-Old Phil Mickelson Currently Have Following Recent Financial Blow?
Published 03/03/2022, 8:32 AM EST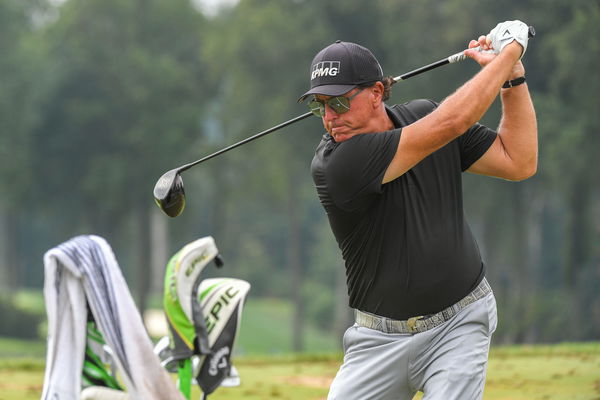 Veteran golfer Phil Mickelson, was under fire recently after his controversial remarks about the Saudi-backed Golf League and the PGA Tour. Although Phil Mickelson apologized for the same, he apparently paid a hefty price for it. Now, with several sponsors alleging to have to cut ties with him, are there still any active contracts left with Lefty?
Soon after the news about his comments went public, Mickelson began to lose his sponsors. KPMG announced that they and the golfer mutually decided to part ways. KPMG is a highly reputable firm that provides Audit, Tax, and Advisory services.
ADVERTISEMENT
Article continues below this ad
Later, Heineken owned Amstel Light dropped its sponsorship for Lefty. Like KPMG, Workday also released a statement that said Mickelson and the company decided not to renew the contract.
Callaway, too, decided to cut ties with him, stating that they are disappointed in Phil's choice of words and comments against the League.
The sponsors who are still with Phil Mickelson
According to the website of the golfer, he has a total of 10 sponsors. However, four out of them have already opted out of business with him. The rest six have yet to announce their decisions.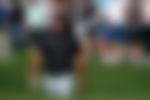 Rolex, Mizzen + Main, Intrepid Financial Partners, Vista Jet, Greyhawk Golf Club, and Melin are the companies that still haven't made a decision. But considering how others backed away, it will be no surprise if a few more look elsewhere.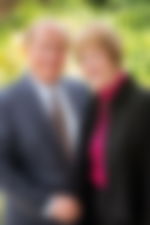 Notably, even the PGA Tour recently revealed that Mickelson and his Foundation would no longer host the American Express event. 
The incident where it all started
ADVERTISEMENT
Article continues below this ad
Mickelson was one of the PGA Tour players who supported the Saudi-backed League from the beginning. Even after many golfers disclosed their decision to stay with the Tour, he hasn't revealed his decision yet.
However, a phone excerpt of him talking about the League and PGA Tour was published last week. He criticized both League and PGA Tour with some strong comments. He said, "I'm not sure I even want [the SGL] to succeed, but just the idea of it is allowing us to get things done with the [PGA] Tour."  Later, Phil took social media to apologize for the same.
ADVERTISEMENT
Article continues below this ad
Even though he apologized for making controversial remarks, four of Phil's sponsors have ended ties with him. PGA Tour, too, announced its decision to drop him as the host of the American Express event.
Watch This Story: How Many Golfers Have Joined the Saudi League?