How Tiger Woods Helped Other Golfers Become Millionaires
Published 10/25/2022, 7:00 AM EDT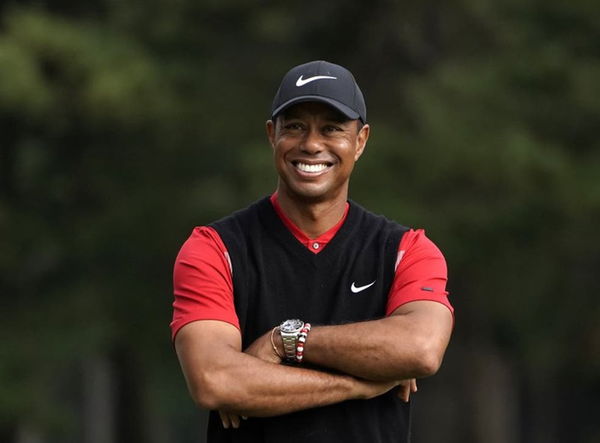 Tiger Woods is one of the richest and most successful golfers in the world. The 15-time major winner earns more money from sponsorships than he earns from professional tournaments. And some might find it hard to believe, but Woods is not just responsible for his own wealth. Rather, the golf legend has helped hundreds of other players on the PGA Tour to earn millions of dollars playing golf.
What was Woods' role in helping players earn millions of dollars?
ADVERTISEMENT
Article continues below this ad
Woods has dominated the golf world for a long time. Despite multiple injuries and personal issues, the golfer has 15 major championship victories in his name. However, it is not just his success that he is responsible for. Woods has done more for the game of golf than anyone else could ever do.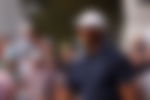 According to some stats, Woods' arrival has resulted in a 62% hike in the total earnings of the PGA Tour's leading money winner. And if we look at the same stats for ten years after Woods arrived, the earnings of the Tour's leading money winner increased by almost 84%.
Hence, it displays how the first ten years of Tiger Woods' golf career have been responsible for many other players earning better money on the tour. Studies suggest that if Woods didn't enter the PGA Tour, the other players would have been 22% lower in wealth than they are now.
A huge example of the change of scene in golf after Woods' arrival was the prize money difference in the Masters. The 1996 Masters winner made $450,000. While the winner of the same tournament in 2008, Trevor Immelman, earned $1.35 million from his win. And it is all due to Woods and his contribution to getting golf the respect and acknowledgment it deserved around the world.
Tiger Woods: His net worth
ADVERTISEMENT
Article continues below this ad
According to 'Forbes', Tiger Woods has now officially joined the billionaire club in terms of net worth. He is one of the highest-earning athletes in the world and makes more than $1.7 billion including salary, endorsements, and income from other sources.
Reports also suggest that Woods recently got a chance to double his net worth overnight by accepting the alleged $800 million LIV Golf offer. However, the golfer chose to protect his legacy over shifting to the new league.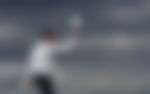 Despite being one of the greatest golfers worldwide, Woods only makes 10% of his total earnings from tournaments. A major chunk of his income comes from brand endorsements and sponsorship deals with market leaders like Gatorade, Monster Energy, TaylorMade, Rolex, and Nike.
ADVERTISEMENT
Article continues below this ad
Watch This Story: Tiger Woods No Longer One of the World's Top 50 Most Marketable Athletes