How Will ESPN, NBC and CBS Share the PGA Tour Live Coverage in 2022?
Published 11/25/2021, 2:41 PM EST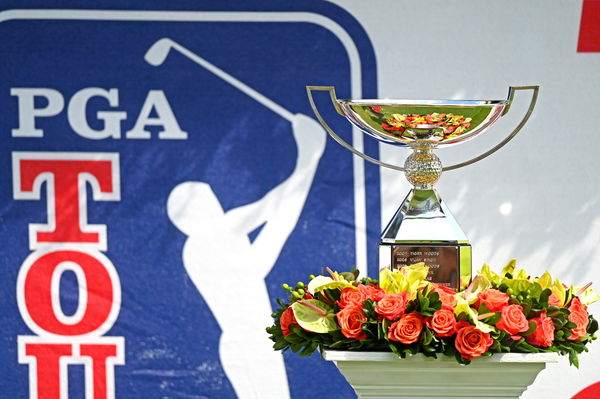 ---
---
The PGA Tour has big plans for the next few years. In terms of tournament coverage and broadcasting, several changes in the schedule will take place. Notably, other changes are related to live PGA Tour coverage in 2022, which will depend on CBS, NBC, and ESPN.
ADVERTISEMENT
Article continues below this ad
As of next January, there will be changes in the tour's live coverage. More importantly, the PGA Tour has always worked towards maximizing their coverage, aiming to boost their rankings. Let's take a look at how they intend to meet those set goals.
Here is how the PGA Tour coverage will look in 2022
ADVERTISEMENT
Article continues below this ad
According to reports, as of January 2022, a new nine-year deal will change how the PGA Tour and the FedEx Cup Playoffs are televised. This contract will deal with the tour's domestic media rights, affecting the broadcast schedule as well.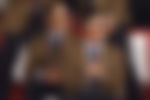 CBS Sports will be broadcasting 20 events during the year, starting their coverage with the Farmers Insurance Open; Paramount+ will live stream.
Interestingly, this will have the PGA Tour's first Saturday finish since 1996. Additionally, NBC will be covering the entirety of the FedExCup playoffs in 2022.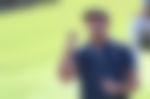 "We are thrilled to announce our 2022 domestic coverage schedule for the PGA Tour, as the lineup we have in place will ultimately be a significant win for our fans as we expand and innovate our content and its delivery going forward," said Rick Anderson, PGA Tour's chief media officer.
He added that CBS Sports and NBC Sports, their existing partners, share their vision of the future. "We are equally excited to be teaming with Disney and ESPN+ for what we see as an unparalleled opportunity to grow and diversify our fan base," he said.
ADVERTISEMENT
Article continues below this ad
Also, Golf Channel will be taking care of early-round and lead-in weekend coverage of all the FedEx Cup events. ESPN+ will be an important addition, starting their job as a distributor from the Sentry Tournament of Champions. Throughout the year, they will cover 35 PGA Tour events, which includes more than 4,300 hours of live coverage.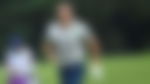 WATCH THIS STORY: Golfers With Hilarious Meanings of Their Names on Urban Dictionary
ADVERTISEMENT
Article continues below this ad
This will probably also help with PGA Tour ratings, which have done well enough in 2021. More coverage should ensure a better audience, especially if it means more online streaming and broadcasts at the same time.
What are your thoughts about these new reforms?