Huge Update on When Tiger Woods Will Make His Next Public Appearance
Published 11/14/2021, 8:47 AM EST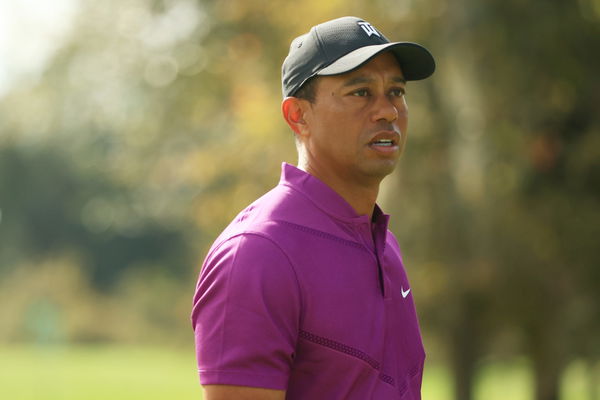 Months ago, in February, Tiger Woods was a part of a one-car crash. The injuries were severe and had the PGA Tour legend recovering for a long time. In fact, Woods is still recovering. What no one expected was no public appearances from the 45-year-old, along with no official update about his health as well.
Even though various reports have come forth with updates, Woods himself last addressed the situation in his Instagram post back in April.
Now, as the Hero World Challenge hosted by the 15-time major winner approaches, many look forward to an update or appearance from Woods himself.
ADVERTISEMENT
Article continues below this ad
🚨It appears that Tiger may be planning to attend the Hero World Challenge after we received a tip earlier today that his yacht was seen arriving at Albany ⚓️🐅. It should be noted that he doesn't travel on the boat.

— TWLEGION (@TWlegion) November 14, 2021
Will Tiger Woods make an appearance at the Hero World Challenge?
According to some reports, Woods might just attend the Hero World Challenge. If he does, it is going to be his first public appearance in a long time. Additionally, his yacht was apparently seen arriving in Albany, where the event is taking place. However, Woods does not travel via his luxurious yacht.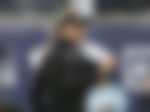 Word about Woods providing some actual update at the Hero World Challenge he hosts has been around for some time, many expecting something or the other. The 82-time PGA Tour winner was not present at his invitational this year, which shifted focus to the upcoming challenge in the Bahamas.
Haha tbh I wonder how many times (if ever) he has driven it.

— Rannulph Junuh (@TheGOLFG0D) November 14, 2021
Of course, fans are excited to see Woods and will hope for some proper news. "Good info. He will be there," a user wrote, while some asked if he stayed in his boat during the event.
Moreover, he was seen without his crutches some time ago, another indication of some good recovery. Reports also hinted at Woods being back on the course, even if he is not at 100% yet.
Justin Thomas provides an update on Woods
Justin Thomas, who has been in touch with Woods, gave his own update on the PGA Tour icon. While there were some uncertainties, the 28-year-old is sure that Woods is going to try. However, there seems to be a clause attached to it.
"I don't see him ever playing if he can't play well. He doesn't strike me as a guy that's going to play at home shooting a bunch of 75s and 76s and he's like, 'All right, I'm gonna go give Augusta a try this year,'" he said. "That's just not gonna be him."
ADVERTISEMENT
Article continues below this ad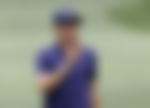 However, Thomas did add that Woods is determined. Overall, Woods is looking to be a normal dad again, everything else is just a bonus for him.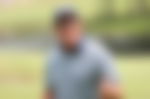 ADVERTISEMENT
Article continues below this ad
Having said that, all one can do is hope for Woods' complete recovery, everyone desperate to see a proper glimpse of the icon. The Hero World Challenge is yet another opportunity for Woods to address fans and media, putting all curiosity to rest.
Do you think Woods will make an appearance at the annual event he hosts?