'I Can Do It': Competing at the Players Championship, Another PGA Pro Breaks Silence on His LIV Golf Decision
Published 03/11/2023, 5:37 AM EST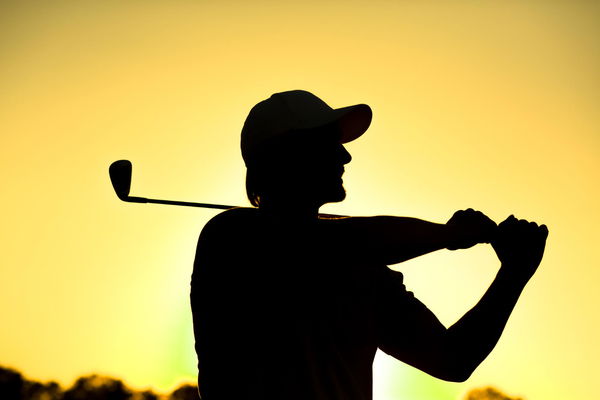 The LIV Golf league came along like a giant wave towards the PGA Tour and took away some of the best players with them. The lucrative offers that Greg Norman and his team made were hard to resist for most players on the tour. However, some chose to stick to the American Tour over accepting the highly-paid Saudi league offers. And Gary Woodland was certainly one of these players. But why did he choose to stay back on the PGA Tour?
Why did Gary Woodland deny joining LIV Golf?
Gary Woodland has made a name for himself on the PGA Tour with four tournament victories. And not to forget, these victories also include the 2019 US Open, which was also his first and dearest major victory. Naturally, it has been one of the biggest reasons why Woodland could not leave the PGA tour in the first place.
ADVERTISEMENT
Article continues below this ad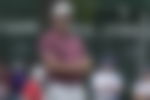 The golf star is currently playing at the Players Championship and is tied for 20 with a score of 2-under. Woodland might not be the most talked about player during the entire LIV Golf transition, but he had a special reason for not making the sudden jump. During his mid-tournament interview, the golfer spoke about why he decided to stick to the tour over the lucrative money-led deals. "For me, winning a major championship there's nothing more I want to do than win that again," he said. "Until they have world ranking points … to be able to know that if I need to play my way in and I can do it. Just too much uncertainty."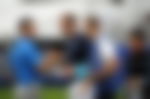 A resident of Delray Beach, Woodland was in discussions with LIV Golf representatives last year. Although he didn't make any direct statements about it, he was thinking about his Tour legacy. When asked why he didn't join the Saudi league, he said, "it wasn't the right choice for me".
ADVERTISEMENT
Article continues below this ad
Unlike Rory McIlroy and Tiger Woods, who have developed a certain awkwardness with LIV Golf players, Woodland is still friends with many of them. And despite being on the rival tour, the golfer doesn't blame any of them for their decision! "I don't blame any of them," he said while talking about Dustin Johnson and his other LIV Golf buddies. "I've known D.J. for a long, long time. And he's happy, so I'm happy for him. I'll continue to root for them. Just from afar, I guess."
ADVERTISEMENT
Article continues below this ad
Well, despite being friends with the top players in Norman's league, Woodland continues to stay loyal to the PGA Tour. Even though he is nowhere near the top on the Players Championship leaderboard, he still aims to win many more major championships before calling it quits!
Watch This Story: Major Decision Looms 47-Year-Old Tiger Woods Ahead of Crucial Weekend
Edited By: Jayant Chhabra