'I Just Bludgeoned Tweety Bird': Tiger Woods Sent a Hilariously Bizarre Text After Defeating His Arch Rival Sergio Garcia in 2006
Published 11/15/2022, 7:30 AM EST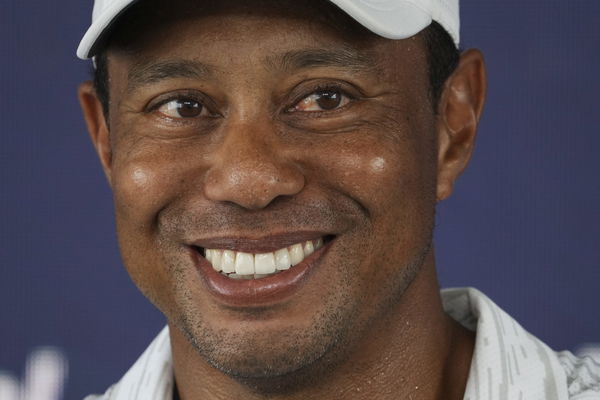 The PGA legend, Tiger Woods, and LIV defector, Sergio Garcia, are well known for their feud. Garcia never slipped any chance of commenting on the former number one. And Woods has done the same for the Spanish golfer. However, now that they are on different tours and they play separately; things have changed. But the final round of the British Open in 2006 said a different story.
ADVERTISEMENT
Article continues below this ad
The Tiger-Sergio feud was ignited back in the late '90s. It has increased over the years. However, it reached the inevitable boiling point later. Among all those incidents, the one from 2006 leaves a significant mark. The happening features a hilarious message, yet very apt. It was the year when their ego clashed in an unexpected yet humorous way, which led to even more astonishing results. Let's find out what stirred the golf world in 2006.
ADVERTISEMENT
Article continues below this ad
Tiger Woods and how he crushed Tweety bird!
Garcia was entirely responsible for what was coming his way. It was during the final round of the British Open. The LIV defector dressed up head to toe in a yellow outfit, looking like a character from Cartoon Network : Tweety bird. And it wasn't any simple shade of yellow but canary yellow. Woods crushed him with his excellent 67-73 finish, and what he did next was was hilarious. Former number one texted his friend, "I just bludgeoned Tweety Bird."
It was defined as a fashion blunder by Garcia, and the message by Woods put a stamp on it. Even Golf Digest writer, Alex Myers, realized it when he re-watched the finals.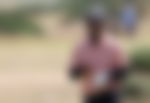 Therefore, the legendary golfer hitting one driver the entire week was not the only noteworthy moment of the British Open. But the former PGA member dressing up in yellow was another moment in 2006, which has left a mark on the day. 
ADVERTISEMENT
Article continues below this ad
Garcia's reaction to his 2006 Tweety outfit
Woods found the color code of a former PGA player funny, but what did Garcia think about it? Unsurprisingly, he agreed that going all yellow was a mistake. He wore yellow shirts and red pants to showcase his patriotism and respect for Spain. However, they were yet to become trendy among golf fans.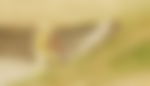 ADVERTISEMENT
Article continues below this ad
As a result, he decided to switch to yellow, from head to toe. However, the LIV player was happy that it happened. People talked about it, and he got to know everyone's honest view. Therefore, he was glad to have learned something from the mistake during the British Open 2006. 
Watch this story- 'He Doesn't Know All the Facts': After Being Accused by Nemesis Sergio Garcia, Tiger Woods Once Exchanged Heated Words With the Spaniard 
Edited By: Manaal Siddiqui