'I Keep It Pretty Tame': Paige Spiranac Once Elaborated on Her Encounter With the Sexist Mentality of the Sport
Published 11/17/2022, 7:00 AM EST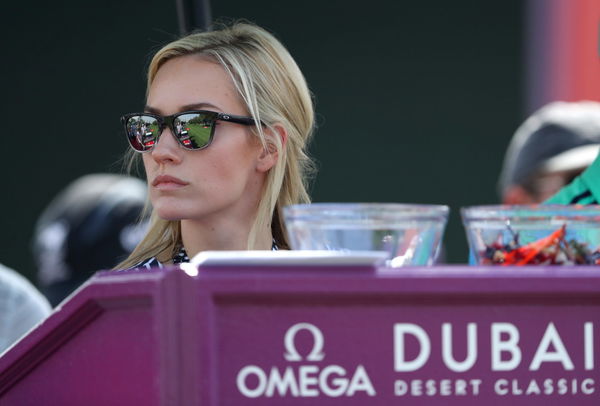 Paige Spiranac has left a significant online mark with her bold photoshoots and inspiring videos. She started her online journey as an internet influencer post her retirement in August 2016. However, in September, she showcased her bravery and slammed her critics. They called her out for leaving professional golf and pursuing her online career.
ADVERTISEMENT
Article continues below this ad
The 29-year-old former golfer visited Scotland for the Aberdeen Asset Management Ladies Scottish Open in 2016 summer. There she met bunkered's Michael McEwan, where she indulged in an extensive interview. The ex-pro golfer revealed how the negative attention she has received over time pushed her to the verge of giving up golf many times. Especially in December 2015, during her pro debut in the Dubai Ladies' Masters. Let's learn about her ordeals.
ADVERTISEMENT
Article continues below this ad
Paige Spiranac took a stand for her decisions
Spiranac revealed in the interview the things she heard about herself. Her critics online called her out for showing too much skin. But she also realized she could not do much about it; however, it does affect her peace. Getting blamed for something you never did was not desirable. However, she believes she is not as bad as people think. "I've heard a lot of people say that I show a lot of skin or whatever but, for someone my age, I actually think I keep it pretty tame," said the former golfer in the interview.
She talked about people's unnecessary actions of putting her on a pedestal. "When I first turned pro, I think a lot of people thought I was going to be so much better than I was because of my social media profile," said Spiranac. When she turned pro, she was also active online on social media. Her profile had magnificent pictures of her and some golf-related content. People assumed that she would be a significant player. However, she pointed out that people expected on their own, and they criticized her when it was not delivered.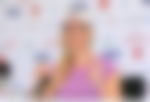 In 2016, the internet influencer had over one million followers online and earned the title of golf's 'Selfie Queen.' That is the reason for the criticism she received; however, she denied the accusation of doing anything wrong. She pointed out that many fitness models post pictures in their underwear. According to her, there was nothing wrong with doing so; however, that is not what she chose to do.
Spiranac slammed another critical comment?
ADVERTISEMENT
Article continues below this ad
Since becoming an internet influencer, criticism has been a significant part of her life and career. She shares plenty of golf knowledge on YouTube in her coaching videos. However, some male critics had their own opinion on the videos.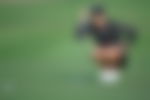 Spiranac destroyed them with a perfect reply. However, it was funny how male critics objected to her videos discussing rules. She did not make the golf rules. Therefore, she asked the critics to "Enjoy your free lesson and like it."
ADVERTISEMENT
Article continues below this ad
Watch this story- 'Who Do You Think You Are?': Paige Spiranac Once Slammed Bryson DeChambeau for Being a D**k
Spiranac has always taken a stand for her actions and efforts. And her bold and beautiful personality makes her even braver. What are your thoughts on slamming critics?
Edited By: Manaal Siddiqui