'I Took It Personal': When Tiger Woods Regretted Having an Unpleasant Relationship With His Father
Published 08/29/2022, 2:30 PM EDT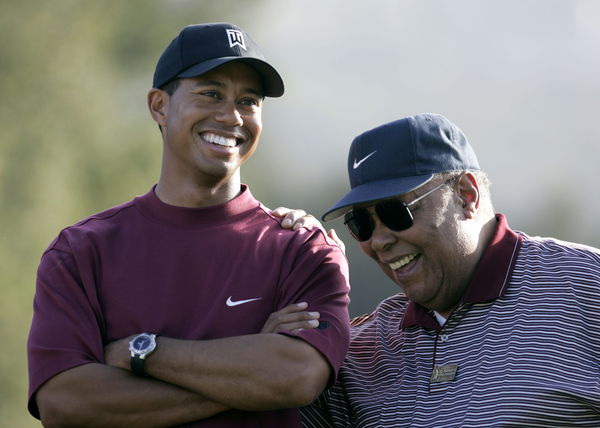 Tiger Woods is one of the most loved golfers in the world. The 15-time major winner has done wonders in his career as a golfer. However, there are a few things he regrets, and they come from his personal life. The golf legend once talked about how he wanted his relationship to be better with his father when he was sick.
Tiger Woods talked about one of his biggest regrets
ADVERTISEMENT
Article continues below this ad
Woods is not a man who regrets things after they're done. The golfer once denied feeling any regret about his broken marriage and said that things had worked out well for him. However, there was one thing that Woods felt should have happened differently. It was his relationship with his father at the time when he was sick.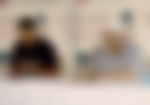 Woods mentioned how his father said some random things to him and that Woods should not have taken them too seriously. Woods said, "He really said some pretty outlandish things. And I think it was just him being sick. But I took it personal." According to Woods, his dad was suffering from a lot of diseases at the same time. And so he thought that anything his father said to him did not make sense.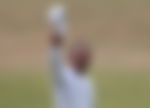 He mentioned that he was very much focused on his game and that he wanted to play golf. And that is why he couldn't understand what his father was going through at the time. Woods said that his father gave him "one last bit of himself" before he died.
ADVERTISEMENT
Article continues below this ad
It was the last time Woods talked to his father for one and a half hours. According to the player, his father "eroded" quickly after that and soon passed away.
Woods' father gave him the best advice
During his World Golf Hall of Fame speech, Woods mentioned that his success in the field of golf was possible because of his parents' sacrifices. He mentioned a great piece of advice that his father gave him during Woods' early golfing years.
ADVERTISEMENT
Article continues below this ad
Earl Woods told his son that he needed to put in twice the work to get half the reward. Tiger Woods has been putting all his might into his game since the beginning of his career. And that is how he has managed to become one of the world's greatest golfers!
Watch This Story: Tiger Woods Was Once Slapped With a Fine for a Disgraceful Act on the Golf Course