'I'm Very Happy With That': Collin Morikawa Stuns the Players Championship Field With Confident Statements About His Game
Published 03/10/2023, 5:47 AM EST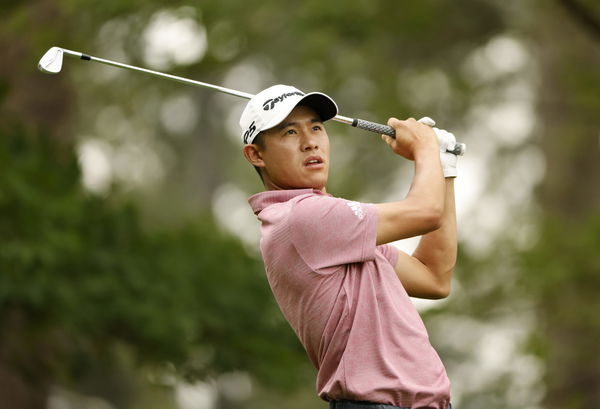 The Players Championship is currently the talk of the town among all golf enthusiasts. Fans are excited to watch their favorite golfers perform among some of the best players in the world. And while many tour professionals are stressed about winning the tournament, World No. 10, Collin Morikawa, seems pretty confident about his swinging skills!
Collin Morikawa confidently speaks about his current golf swing
After making a special identity for himself on both PGA Tour and European Tour, Morikawa is currently killing it at the Players Championship. With Chad Ramey leading the field as of now, Morikawa is not very far from the top of the leaderboard. The American golfer sits at the second spot leaving legendary players including, Jordan Spieth and Jon Rahm, far behind in the tournament.
ADVERTISEMENT
Article continues below this ad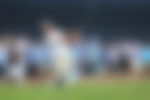 And not just his performance, but his statements have also contributed to making things harder for these top players. His mere confidence about his current swinging form is enough to bring tension to the entire field. "I would say this week, what I found earlier this week, my swing hasn't looked this good probably since 2019 when I first came out," he said. "I've played very well, 2020, 2021, but position-wise, I just love where I'm at right now and just freeing everything up, just allowing me to just look up at my target and hit the ball, and hopefully it goes where I want it."
ADVERTISEMENT
Article continues below this ad
Keeping it pretty simple for himself, Morikawa mentioned that he only wanted to keep his focus on the game. "I think I'm very happy with that, and that just allows that freedom to just kind of forget about everything else and hit your shot," he added. On his way to reaching his fourth anniversary on the PGA Tour, the golfer has already won two major championships in his career. And that is not very common for someone who's just 26 years old. For most players, being on a level where they can be compared to Tiger Woods, is a huge pedestal to achieve. And Morikawa has already got his name around the GOAT's 25-cut streak by making 22 consecutive cuts on the tour.
ADVERTISEMENT
Article continues below this ad
As much as the competition looks in favor of Morikawa, things can easily take a turn in Chad Ramey's direction. With a $25,000,000 purse on the line, golfers are up to doing everything in their reach to win the tournament. Who do you think is about to make it to the win in the final round? Let us know in the comments section!
Watch This Story: Major Decision Looms 47-Year-Old Tiger Woods Ahead of Crucial Weekend
Edited By: Manaal Siddiqui