Is Brooks Koepka Richer Than Bryson DeChambeau?
Published 06/18/2022, 6:30 PM EDT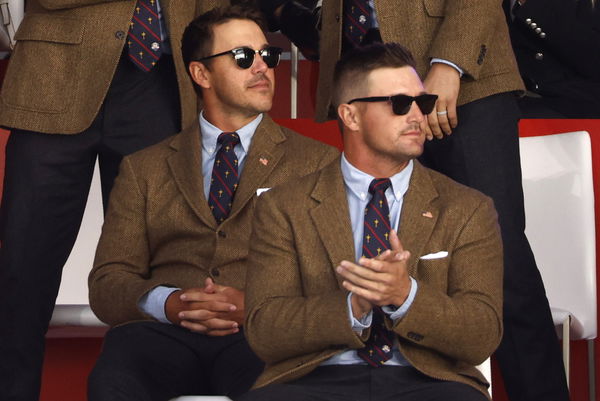 Bryson DeChambeau and Brooks Koepka are among the most prominent golfers. They have been competing on the PGA Tour for a while and have successfully established themselves. Moreover, these golfers don't get along, and the world witnessed a gigantic drama enfold in the previous season. However, some fans believe it was just a publicity stunt to promote The Match.
Brooks Koepka is famous for his major championship heroics, while DeChambeau is well-known for his power game. But who among both these golfers is richer? Is it DeChambeau or Koepka? Let's find out.
ADVERTISEMENT
Article continues below this ad
Bryson DeChambeau vs Brooks Koepka, who is richer?
According to Celebrity Net Worth, DeChambeau has a total net worth of $14 million. He turned pro in 2016 and has been playing consistently on the PGA Tour ever since. He has won eight PGA Tours and a major championship in his career so far. Moreover, he has earned around $26,155,057 as career earnings from the PGA Tour itself. The 2020 U.S. Open champion is ranked 65th on the PGA Tour career rankings list.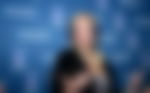 Meanwhile, Celebrity Net Worth puts Koepka's net worth at about $18 million. He turned pro in 2012 and first competed on the PGA Tour in 2014. The golfer has eight PGA Tours and four major championship victories in his career. He is, therefore, a major championship specialist. 
ADVERTISEMENT
Article continues below this ad
Furthermore, when it comes to career earnings, Koepka has won $37,947,825, which is more than Bryson. He is ranked 26th on the career earnings list of the PGA Tour. Hence, as of now, the 32-year-old Koepka is wealthier than the 28-year-old DeChambeau.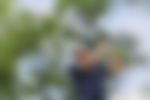 However, it is crucial to note that DeChambeau has signed a contract with the LIV Golf Invitational Series, a Saudi-backed rival league. Therefore, the 28-year-old golfer will receive a massive amount of money, making him richer than Koepka. 
ADVERTISEMENT
Article continues below this ad
But, the exact amount of the contract is not known yet. However, according to reports, the contract is worth around $120 million. Hence, it is better to say that Koepka is richer than DeChambeau, but only for a while. The Scientist will join LIV Golf on June 30th in Portland.  
Watch This Story: When Tiger Woods Shared an Epic Story About John Daly's Thirst for Diet Coke