Is Bryson DeChambeau the New Antagonist in Golf?
Published 06/23/2022, 6:00 PM EDT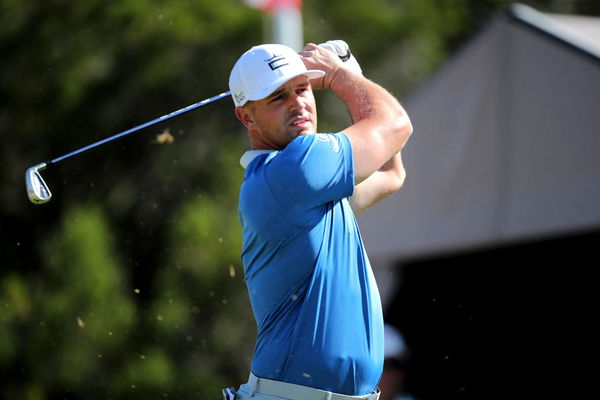 Bryson DeChambeau has made immense progress as a golfer since his debut. However, he has also become one of the most controversial and hated golfers. Fans have rated him in the same category as Patrick Reed, as fans consider Reed the ultimate villain in golf. 
However, over the years, DeChambeau, for his obnoxious behavior, has received trolls and hate from fans. And this reached its pinnacle the previous year when Bryson was embroiled in several controversies. It came to a point where fans yelled and bullied the golfer on the course. Since then, Bryson has become an antagonist in golf. 
ADVERTISEMENT
Article continues below this ad
Why is Bryson DeChambeau controversial?
Bryson DeChambeau was a talented and skillful golfer when he turned pro. However, as the days passed, fans and golfers found peculiar behavior that made things difficult for others. During the pandemic break, DeChambeau bulked up and changed his playing style.
The 28-year-old golfer overpowered the course with his power game. However, while doing so, he hit a few errant shots in every round. But fans believe he never cared to yell "fore." This put the spectators in danger, as they would not know the ball was traveling toward them.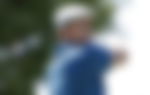 Furthermore, his slow play and feud with Brooks Koepka need no explanation. Hence, during this time, he had reached the pinnacle of hatred and was probably the most hated golfer on the PGA Tour. For a while, Bryson probably received more heat from fans than Patrick Reed did.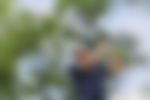 However, the hatred for the eight-time PGA Tour winner appeared to have subsided after he demonstrated some incredible golfing skills at the 2021 Ryder Cup. Respect for the 2020 U.S. Open champion went up massively as he competed in the Long Drivers Championship immediately after the Ryder Cup triumph. 
ADVERTISEMENT
Article continues below this ad
Do fans still hate Bryson?
Meanwhile, things have descended since the Ryder Cup as Bryson DeChambeau has joined the Saudi-backed rival league. He will compete in the second event of the LIV Golf Invitational Series this week. Hence, the hate and trolling for the 28-year-old American golfer is back. However, even the most hated golfer among fans, Patrick Reed, has accepted the offer and is joining the rival league. 
ADVERTISEMENT
Article continues below this ad
Even Reed isn't far from being the antagonist in golf. So what do you think? Is Bryson DeChambeau the new antagonist in golf? Or is it someone else? Do let us know in the comments section below. 
Watch This Story: Paige Spiranac Has a Question for All Golf Fans