Is Premier Golf League Sending an Indirect Message to the PGA Tour With its Latest Tweet?
Published 10/08/2021, 12:31 AM EDT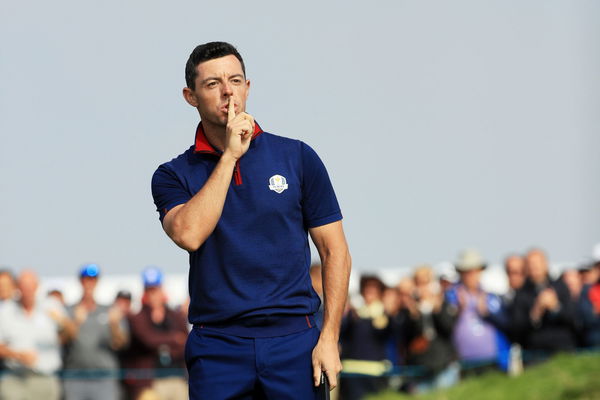 ---
---
The Premier Golf League, with all its plans and promises, is looking to form a league of all the best players in the world. Earlier this year, the PGL made news, trying to make million-dollar offers to players like Phil Mickelson and Dustin Johnson.
ADVERTISEMENT
Article continues below this ad
According to previous reports, the PGL and PGA Tour have been at odds since the beginning. Reports also indicated that players who would join the league would no longer be allowed on the PGA Tour.
ADVERTISEMENT
Article continues below this ad
Let's take a look at the Premier Golf League's recent tweet, and if it is an indirect message for the PGA Tour.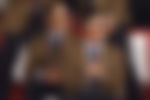 Is the PGL sending an indirect message to the PGA Tour?
"History has proved that change & evolution can be key to unlocking the growth of many sports," they wrote, adding a timeline of important golf events in a photo attached.
The timeline dated back to 1860, when the first Major was held at the Prestwick golf club. It covers various events throughout the years, the latest one being in 2020. This year, the PGA Tour and European Tour entered a strategic alliance.
This tweet, however, could also hint at the PGL telling the PGA Tour to evolve. It goes without saying that if golfers join the PGL, the Tours will, in turn, be affected. The league is also interested in stars like Johnson, Mickelson, Brooks Koepka, Bryson DeChambeau, and Rickie Fowler.
According to reports, the offers range from $30 million to $50 million.
According to multiple sources @PGATOUR Commissioner Jay Monahan told players Tuesday night at @WellsFargoGolf that any player joining the Saudi-backed golf league will face immediate suspension and possible expulsion from the PGA Tour. Monahan taking this threat seriously.

— Todd Lewis (@ToddLewisGC) May 5, 2021
Furthermore, players might be banned from both Tours for joining the league. Reports also spoke about immediate suspension and possible expulsion from the Tour. Not only would this mean no Major tournaments, but even Ryder Cup participation could be an issue.
ADVERTISEMENT
Article continues below this ad
Additionally, the European Tour extended its support to the PGA Tour. Together, they will look to oppose the PGL in any way possible.
What was the purpose of PGA Tour's Netflix documentary?
Watch This Story
If you look at it, one can say that PGA Tour's documentary could be their way to boost popularity. As the PGL is indeed a rival league to the PGA Tour, they will come up with ways to stay on top. This might also include the PIP fund, which is another way to motivate players by offering bonuses.
ADVERTISEMENT
Article continues below this ad
WATCH THIS STORY: Golfers With Most Holes-in-One on the PGA Tour