Is Tiger Woods Playing the 2021 PNC Championship With His Son Charlie? Here's What We Know
Published 11/24/2021, 5:18 AM EST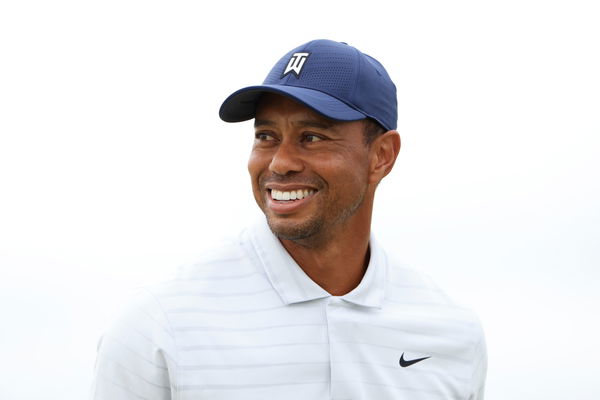 ---
---
The golf world is in a much better place now, ever since Tiger Woods posted his 'making progress' video. Woods has teased fans about a comeback with a similar post in the past, and the same can be expected this time around too. There is a massive buzz around the 45-year-old's return to professional golf but is there a solid timeframe for his comeback?
ADVERTISEMENT
Article continues below this ad
Is Tiger Woods playing the 2021 PNC Championship?
A few days ago, Tiger Woods posted a three-second video on Twitter that blew up like wildfire. In that video, Woods was taking a swing with his 7 iron, and captioned it "making progress." This bit of surety is what Tiger's loyal fans wanted. That the 15-time major winner is grinding hard to get back on the tour again. 
ADVERTISEMENT
Article continues below this ad
However, there is still a long way to go for Tiger Woods in terms of getting tour-fit. However, is Woods recovering at a pace fast enough to get him back to competing in a fortnight or so? This speculation has arisen due to a major factor. 
The 2021 PNC Championship is right around the corner, and Tiger Woods played the event with his son Charlie last year. It was a wonderful sight to see Tiger and Charlie competing as a team and fans want it to happen this year as well. 
However, given Woods' injuries, a return to golf by December 17 seems far-fetched. But why is there a lot of buzz around his appearance at the PNC Championship? Well, it's because Justin Thomas hinted that Woods might consider playing the PNC provided he gets a cart to drive through the course. 
Furthermore, the PNC Championship promoted a video with Tiger and Charlie in the backdrop, and that created all the more reasons for people to speculate. 
This could mean absolutely nothing but for what it's worth, PNC is running a promoted tweet that shows TW & Charlie exclusively with this year's dates. Again probably nothing but it only appeared after the swing vid apparently pic.twitter.com/jiuo1lHnlD

— TWLEGION (@TWlegion) November 24, 2021
However, it is 99% certain that Tiger Woods won't be playing at the 2021 PNC Championship this December. Well, if he does, that is a different beast!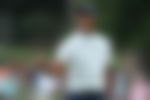 When is the PNC Championship and what are the confirmed teams? 
ADVERTISEMENT
Article continues below this ad
The 2021 PNC Championship will take place over three days (December 17-19). The first day will see the pro-am tournament, which is open to the public as well. The first and the final rounds will happen on December 18 and 19 respectively. 
There are currently 18 teams locked in for the 2021 PNC Championship at The Ritz-Carlton Golf Club in Orlando, Florida. World No. 1 Nelly Korda is teaming up with her father Petr Korda, while John Daly and little John Daly will also be on the field.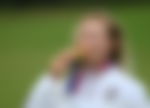 For more information about the 2021 PNC Championship, click here. 
ADVERTISEMENT
Article continues below this ad