'It Has Been Impressive' Rickie Fowler Praises Bryson DeChambeau on His Growth
Published 06/23/2022, 12:30 PM EDT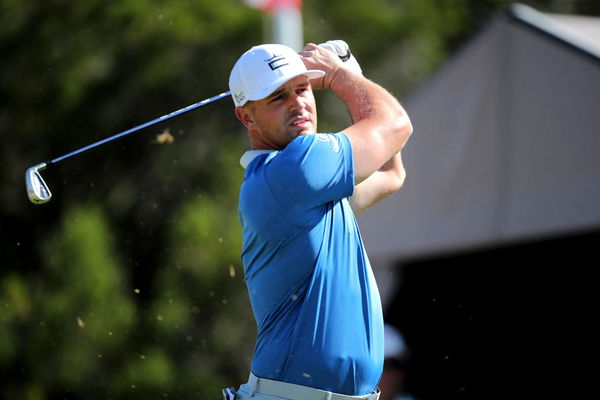 Bryson DeChambeau has undoubtedly been one of the top prospects in golf ever since his college days. Recently, his former PGA Tour colleague Rickie Fowler appreciated the growth of DeChambeau in recent years and claimed that DeChambeau is different from other golfers.
During the recent episode of the Full Send podcast, Rickie Fowler talked about several current affairs, including the LIV Golf. But most importantly, the 33-year-old took his time to give props to Bryson DeChambeau. DeChambeau has been performing incredibly for the past few years. However, the recent surgery on his injured left hand has stopped him in his tracks.
ADVERTISEMENT
Article continues below this ad
Fowler believes DeChambeau is different from other golfers
Rickie Fowler isn't the first golf player to be a guest at the Nelk Boys' podcast. Bryson DeChambeau was also invited to the Full Send Podcast at the end of 2021.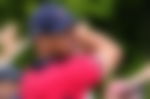 While remembering their podcast with DeChambeau, the Nelk Boys asked Fowler if he was friends with the 28-year-old. Fowler replied, "Yeah". He further showed his admiration for DeChambeau by saying, "Bryson obviously he goes about things differently than most guys probably. I mean, it's impressive."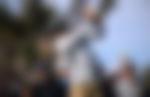 Rickie Fowler further talked about how DeChambeau's determination is different compared to other golfers. He said, "I mean, there's so much more that he looks into or thinks about than other guys. I mean, you have the full spectrum of guys that are completely say like old school or feel and maybe don't want to know much. They just kind of hit it, figure it out, and then be like Bryce on the complete other side."
It is no secret that the Scientist works hard on his technique for his golf swings. He also shares his training videos on his YouTube channel.
Rickie Fowler admires DeChambeau's transformation
ADVERTISEMENT
Article continues below this ad
Rickie Fowler further mentioned how he admires the transformation Bryson DeChambeau has made from his college days to his professional career. DeChambeau has one of the strongest physiques in professional golf. He also shares his training regime on his YouTube channel.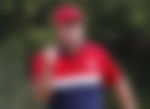 Fowler said, "It's been impressive to see what like what he's done to go from if you look especially if you look at like pictures of him in high school and college and then first couple of years on Tour. I mean he was thin, not very big, and then to see like the kind of transformation because ultimately he wanted to start hitting it harder and further."
ADVERTISEMENT
Article continues below this ad
Nelk boys joked if DeChambeau was using substances to gain more muscle, but Fowler denied the claims, saying the players are frequently drug tested by USADA. Whether it's physical or his performance on the golf course, Bryson DeChambeau has surely improved a lot.
Watch This Story: Explained Brooks Koepka vs Bryson Dechambeau