'It Really Sucks': Former Pro Golfer Paige Spiranac Spills Beans On A Realization That Has Been Eating At Her For A Long Time
Published 01/25/2023, 8:00 AM EST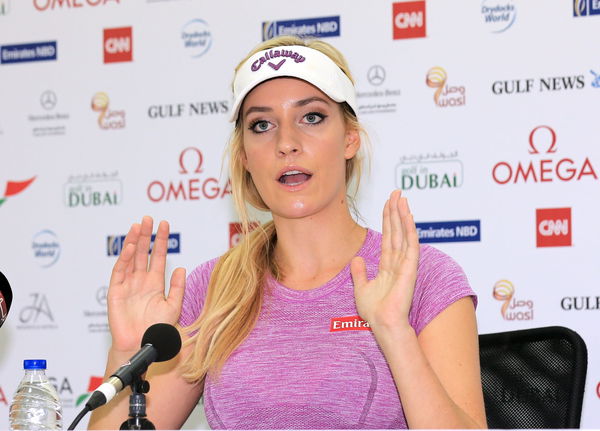 The path to success isn't easy. The path to it is full of challenges and hurdles. For Paige Spiranac, too, success didn't come easily. Despite being a huge icon and extremely successful, she has seen a lot of failures. Her biggest was when she had to let go of her childhood dream, for which she had worked her "a** off." She recently opened up about the frustration over it that still haunts her.
The ex-pro golfer has seen many ups and downs in her career. Despite not being able to make it as a professional golfer, the blonde influencer used golf to chart another career path for herself. She now has the biggest online fan base in the golf world. 
Paige Spiranac opens up about her disappointment in failing
ADVERTISEMENT
Article continues below this ad
Recently, the ex-golf pro was answering personal questions about herself that her fans had for her on Instagram. One fan asked her if she ever got frustrated and disappointed that she "failed as a professional Golfer." The question was one that Spiranac certainly thought about often. She said, "Yeah, it really sucks."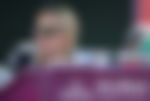 Maxim 2022's Sexiest Woman Alive said that she had worked really hard to be a golfer. "I was a highly ranked junior golfer with a decent college career, and honesty, even the year I played professionally, I had some good times and some bad ones," she explained. It devastated the social media icon that despite her skill, she could not make it.
The golf beauty stated that what upset her the most was that she was not good enough. "That realization that you're just not good enough… "It eats at you," she stated. Paige hated the feeling that she was missing something, and that was what was in the way of her dream.
Spiranac shuts down her haters with her inspiring words
ADVERTISEMENT
Article continues below this ad
The blonde model stated that just because she failed one of her dreams did not mean she would remain depressed and disappointed. Instead, she focused on becoming successful differently. "I then worked my a** off to be successful in another way."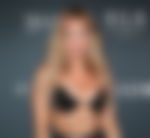 She claimed it was noble to be able to pick yourself up and start from scratch. The influencer believes in focusing forward and overcoming failure. As per her, it is important to "pick yourself back up and grind and work hard and still be successful in something." She said that despite people giving her a hard time for it, she was extremely proud of her achievement.
ADVERTISEMENT
Article continues below this ad
Watch This Story – 'I Was a Huge Baby': When Paige Spiranac Detailed the Nuances of Delivering Criticism
Do you appreciate her resolve and grind? And do you also agree with Spiranac's mindset? Let us know in the comments below.
Edited By: Manaal Siddiqui