'It Was Doing an Injustice': Despite Their 'Great Relationship,' Tiger Woods Once Revealed What Went Wrong With Lindsey Vonn
Published 09/23/2022, 5:00 PM EDT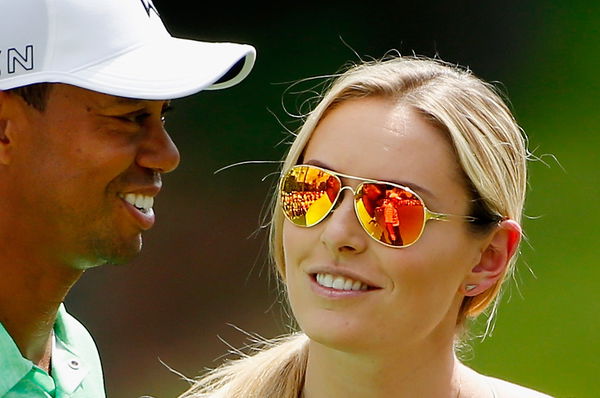 Tiger Woods is probably one of the most talked about golfers of all time. Whether you talk about his professional success or the failures in his personal life, something or the other hits a chord with the general public.
Woods recently revealed how things went wrong between him and Lindsey Vonn. Although, he claimed he holds Vonn in high regard. Although, things did not work between the duo for one mutual reason. But, what was the reason?
ADVERTISEMENT
Article continues below this ad
How did things go south with Lindsey Vonn and Tiger Woods?
Lindsey and Tiger shared a beautiful relationship. In the time they were together, there were reports stating that the two would one day end up together. However, things did not go as many speculated and the two brought things to an end.
But what was the major reason behind their breakup? Well, Tiger once answered this question.
Woods said, "Well, with Lindsey, what was hard is we never had time together. It was a great relationship, but it was so hard, when I'm training to do my sport, it takes umpteen hours to do, and I can't travel, except to my tournaments, because I'm here dedicated to my two kids. Meanwhile, most of her summer is spent in South America, at training camps in Chile and Argentina, and then you've got her season, which is mostly in Europe."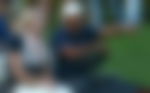 He continued, "And I can't travel because I have the kids—my off weeks I'm devoted to my kids—and I have to be here. It's a relationship that was fantastic, but it just can't work on that level. It just could not work. It was doing an injustice to both of us."
Dating in the public is tough as it is. When it is coupled with time constraints and long distance, most celebrities as well as normal people find it hard to continue their affiliation. Generalization or otherwise, that is exactly what happened with Vonn and Woods.
Woods and his current dating life
ADVERTISEMENT
Article continues below this ad
Tiger Woods has been dating Erica Herman for the last 5 years. Woods and Herman were first openly spotted together in September 2017. Erica wore a "player spouse" credential which is reserved for players' spouses.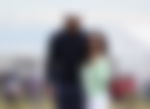 Erica has been a pillar of strength for Woods. She has chosen to stick with him throughout his lows. He wins or he loses, he finds Erica around the corner.  The comforting relationship he has with Herman is truly admirable.
ADVERTISEMENT
Article continues below this ad
What do you think about Tiger's stance on the duo's relationship? Share your views in the comments section below.
Watch This Story: Tiger Woods and Michael Jordan's first-ever Nike contracts make a shocking million-dollar revelation in favor of the legendary golfer