'It Was Very Personal': When Annika Sorenstam Opened Up on Her Memorable Meetings With Jack Nicklaus
Published 01/17/2022, 11:15 AM EST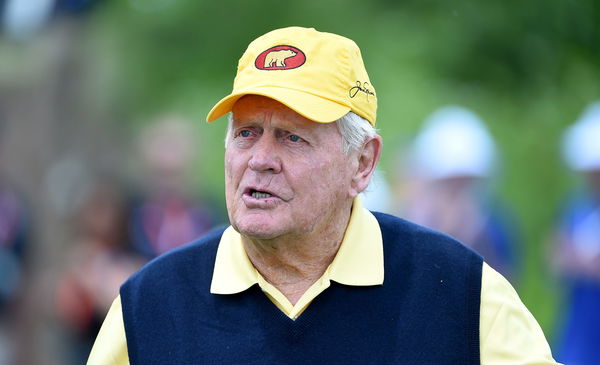 The popularity golf holds today is a result of some legendary players bringing together the world because of their skills and charm. While various golfers across eras have helped revolutionize the game, Jack Nicklaus, Arnold Palmer, and Gary Player are considered golf's big three even today. Of course, their iconic status guarantees countless good stories one can share about them.
ADVERTISEMENT
Article continues below this ad
In the year 2020, players came together to speak of some of the fondest memories they share with Jack Nicklaus.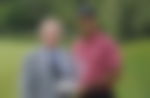 The memories are from people who met Nicklaus in different situations, all sharing all kinds of snippets.
ADVERTISEMENT
Article continues below this ad
Annika on spending time with Jack Nicklaus
With 18 major titles to his name, Nicklaus continues to draw attention years after his retirement.
Along with people like Bryson DeChambeau, Tiger Woods, and Rickie Fowler, Sweden's Annika Sorenstam also shared her story with Nicklaus. Unlike a few, Sorenstam's story was about an emotional angle and not anything related to the course. The 51-year-old was eager to share the short story, not even going into much detail about what Nicklaus had to say.
"I've been lucky to spend some fun times with Jack. One that I really liked was [when he was working on a down there, and it was really cool. On our way home, he shared stories about his grandchildren and his family and Barbara, Sorenstam said ."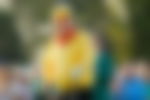 She explained that the whole thing was 'very personal', and not very related to his golf.
"I remember our moments of the course more because he's so human—though sometimes he's unhuman on the golf course".
Nicklaus's wife speaks on knowing about a whole another Jack Nicklaus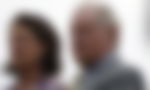 Apart from Sorenstam, Niklaus's wife Barbara spoke about the PGA Tour legend.
ADVERTISEMENT
Article continues below this ad
"Well, you know, Jack is a lot older than me. [Laughs.] But we stay busy, and we feel so blessed. We've been able to help children [with the Nicklaus Children's Healthcare Foundation], and so many people share that passion," she said.
One cannot deny that these stories sets him apart, making sure everyone knows how special he is.
WATCH THIS STORY: Tiger Woods Once Made a Heartening Statement About Elin Nordegren
ADVERTISEMENT
Article continues below this ad
What do you think of Sorenstam's answers? Let us know in the comments section below.