'It's Crazy': Paige Spiranac Calls Out the PGA Tour for 'Too Much Golf'
Published 09/26/2022, 7:30 PM EDT

Follow Us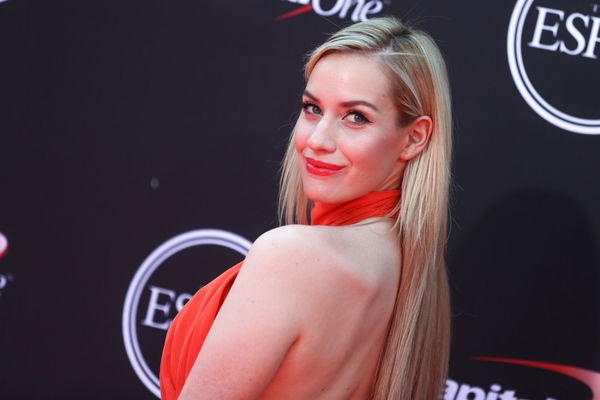 Paige Spiranac is one of the boldest athletes in the sports world. Her way of putting her point in a very straightforward manner is probably what makes the fans love her even more. The pro golfer turned social media sensation has a massive Instagram following of 3.6 Million.
From time to time, Spiranac puts forth her views on issues surrounding the sports world. Her efforts in doing so have made her a one-stop-all informational channel for everything sports. Recently, she gave her opinions about the frequency of events hosted by the PGA Tour.
ADVERTISEMENT
Article continues below this ad
"You need time apart to get amped up," says Paige Spiranac
Paige recently talked about how the PGA Tour has increased the frequency of the games conducted lately. She expressed her concerns about how this could be damaging to the fondness people have for golf.
Excess to anything is bad. This applies to the sports world as well. Just like any other sport, an excess of golf also can make the viewers lose interest in the game, according to Spiranac.
Paige said, "To me, The season doesn't start until the LA swing next year. It's crazy that they only get a week off, literally, just a week off. They're like, 'Oh, we just we wrapped up the FedEx Cup now,' and then next week, It's like, 'and we're back.' "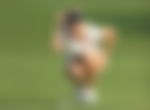 She continued, "It just feels like too much golf. Right? Like there's just too much golf. Let's have a little bit of a breather to get excited about golf again. Can you imagine if it's like you only had a week off for football or any other sport? You would just be bored. You need time apart to get amped up for it."
Paige's views are her own, however, her stance against the PGA Tour is a bold one. It is refreshing to see how she never shies away from speaking her truth. PGA Tour or LIV Golf, one thing we can surely expect is Paige's honest opinions.
Spiranac and her bold attitude
Paige Spiranac is very well known for her bold and fiery attitude. She is always seen standing up for what is right. Paige tries to share her opinions on important issues from time to time.
ADVERTISEMENT
Article continues below this ad
Spiranac has been a subject of online trolling countless times. Although, she often replies and gives a bold comeback to anyone trying to put her down.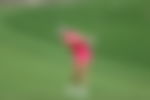 Paige once said, "At that point, you're blaming me for how I look. I could be walking around naked, but it doesn't mean I deserve to be sexually assaulted."
ADVERTISEMENT
Article continues below this ad
Paige's strong character and bold attitude are probably two of her most distinctive characteristics and fans seem to love that.