'I've Never Really Liked Him': Brooks Koepka Gets Candid About Why He Loathes Bryson DeChambeau
Published 11/23/2021, 4:00 PM EST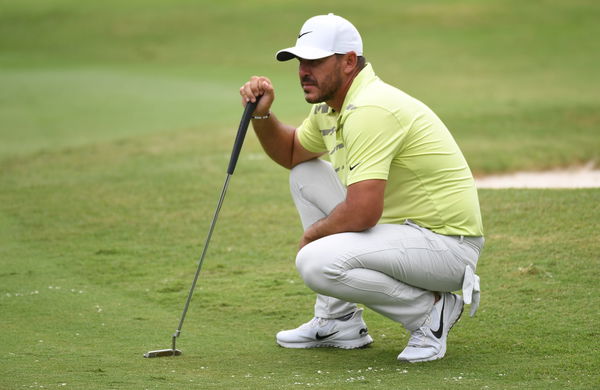 ---
---
If one follows the PGA Tour, Brooks Koepka and Bryson DeChambeau's feud is impossible to miss. While they will face each other for The Match later this month, the animosity between the two seems to have gone nowhere. Despite the efforts made at the Ryder Cup, the two continue to dislike each other, not ready to reconcile as many had thought.
ADVERTISEMENT
Article continues below this ad
The two had hugged at the Ryder Cup, which they both agreed was a bit forced. Ready for the upcoming event, both Koepka, and DeChambeau have made their feelings clear that they do not like each other.
ADVERTISEMENT
Article continues below this ad
What does Brooks Koepka have to say about Bryson DeChambeau?
In a recent interview, DeChambeau spoke of Koepka, and how the other has tried to disgustingly knock him down.
Of course, Koepka had his own inputs on DeChambeau, and how things had turned out. "I've said it like 10 different times," Koepka said. "I've never really liked him".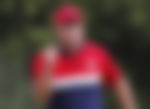 The 31-year-old added that they met and played together when DeChambeau was an amateur. Even then, they did not get along. That continued on when the younger started playing on the tour. DeChambeau apparently spoke with Koepka's caddie Ricky Elliott during the 2019 Northern Trust, something which the Florida-native is still unhappy about.
"You don't go ask my caddie to say something to me. Just come to me. Don't be a little baby about it. I think he's learned his lesson".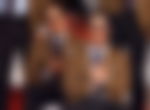 The Match, which is held on Thanksgiving weekend, could be seen as one way for them to settle the whole thing. "Now it just comes down to playing golf, because obviously no one will [pair] us together. So we've got to do it on our own".
ADVERTISEMENT
Article continues below this ad
How did their feud start?
As mentioned, their feud has been around for months, apparently starting by a comment made about DeChambeau's pace by Koepka. The younger felt targetted, not fond of being singled out in a way. The two kept exchanging remarks, briefly reconciling in 2019. However, the 2020 US Open winner commented on Koepka's physique, bringing their feud back on the table.
Recently, fans had also gotten involved at the course, making matters worse.
ADVERTISEMENT
Article continues below this ad
The Match is scheduled for November 26 at the Wynn Golf Club in Las Vegas, Nevada. Who do you think will win the event?