John Daly Launches His Official T-Shirt Collection
Published 01/29/2022, 11:30 AM EST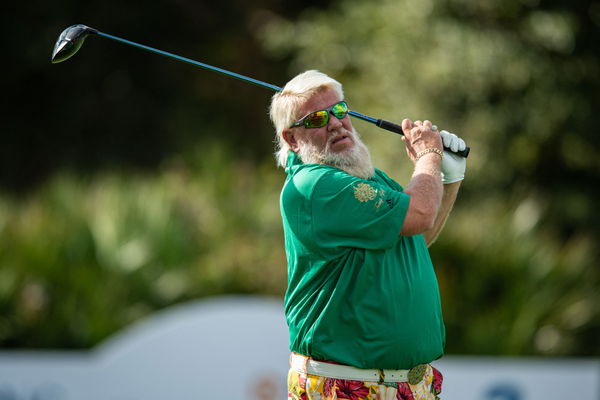 More often than not, fans start following their favorite athlete for a bit more than their game. The same is the case for John Daly, who has recently launched his own collection. Known for his time on Tour along with his vibrant personality, every move Daly makes garners a significant amount of attention.
Having said that, Daly's fashion has been discussed a few times. A plain colored t-shirt and patterned pants are a common look of Daly's, sometimes discussed on social media due to their nature.
 

View this post on Instagram

 
ADVERTISEMENT
Article continues below this ad
John Daly releases his own t-shirt collection
With interesting patterns on each one of them, Daly's t-shirt collection seems to be something fans never knew they needed. Daly has teamed up with The Chivery for his collection, who will sell his t-shirts on their site. Daly seemed excited about his collection and even ended up sharing about the same multiple times.
"@theChviery and I have teamed up to rip butts and sink putts! Grab your clubs and heaters, and hit the green in the best Wild Thing golf tees you'll ever own," Daly wrote on Instagram.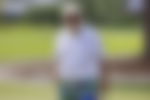 Fans also reacted to the post and expressed their desire to add them into their collection.
"J.D…never disappoints,"
wrote one fan, obviously in favor of the quirky designs.
"Just ordered mine,"
wrote another.
The overall response was extremely positive, everyone looking to own at least one of Daly's t-shirts.
 

View this post on Instagram

 
ADVERTISEMENT
Article continues below this ad
Additionally, fans now have a chance to win signed Sports Illustrated cover. "They are giving away a collector's edition 1991 Sports Illustrated Cover poster signed by myself, to three lucky winners," they wrote. For one to win the GA, one must purchase $60 worth of the collection.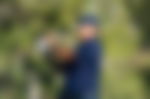 ADVERTISEMENT
Article continues below this ad
One t-shirt is retailing
for $32
. Most of these shirts are animated and caricatures of Daly, some on the course and some off of it.