John Daly Once Described His Perfect Gym, and It's Every Lazy Person's Dream: 'Barstool on Every Treadmill'
Published 01/16/2023, 2:00 PM EST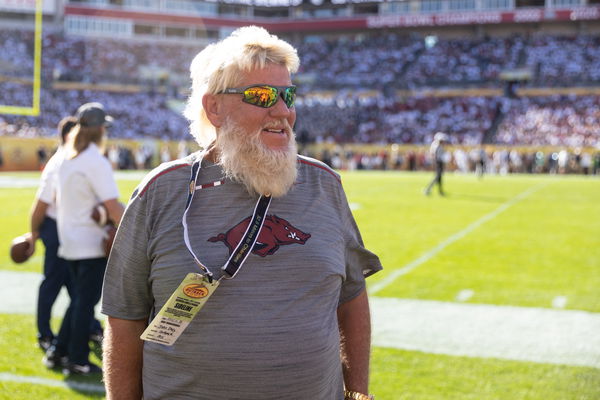 John Daly is probably one of the eldest yet the most modern golfer of all time. The PGA Tour legend has several records registered in his name. However, unlike other players who think fitness is the key to hitting great shots, Daly has his own secrets. And there was a time when the golf star spoke about the special kind of gym he would suggest other golfers go to in order to hit like him!
What kind of gym does John Daly prefer going to?
Daly has been in the news several times for his off-the-field statements in media interactions and interviews. The golfer, other than his epic playing style, is famous for his non-country club looks and special colorful pants. And despite not being in the best shape, physically, Daly has played some pretty good rounds in PGA Tour tournaments.
ADVERTISEMENT
Article continues below this ad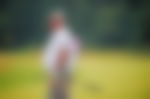 Fans and young golf aspirants often love to hear about their favorite golfers' lifestyles and workout routines. And in an episode of the 'Full Send Podcast', John Daly shared details about the type of gym he would suggest players join if they wish to be like him. And it is nothing like any gym you have ever been to!
ADVERTISEMENT
Article continues below this ad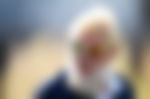 When the interviewer asked him about where he got the power to hit such long shots, he said, "A big belly, a big turn, and just come down hard". He also joked about how the host needed to "get some mashed potatoes" on his diet. However, when one of the hosts said he was hitting the gym, Daly pointed out and said, "Gym? Now here's the problem."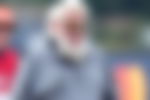 "You gotta get with the John Daly 'Gym-Lazium'" he added, getting everyone in the room laughing. Adding to the much-needed details about the "gym-lazium", Daly said, "There's a bar stool on every treadmill, an ashtray right there for you, a cup holder for your vodka, you got po*n on TV and t***ess waitresses serving you, and we're gonna put'em all by Fitness 24." Not very gym-like, but interesting, for anyone who follows Daly for his epic lifestyle! Well, with a PGA Tour record like his, there's no denying the fact that hitting the gym is certainly not the most important aspect of being a successful golfer.
ADVERTISEMENT
Article continues below this ad
Watch This Story: John Daly Is Basically Charles Barkley but Fatter and Better at Golf
Edited By: Akash Pandhare