John Daly Predicts Tiger Woods Will Win More Major Championships: 'He's Probably Gonna Beat Jack Nicklaus' Records and Be the Greatest of All Time'
Published 12/22/2021, 12:28 AM EST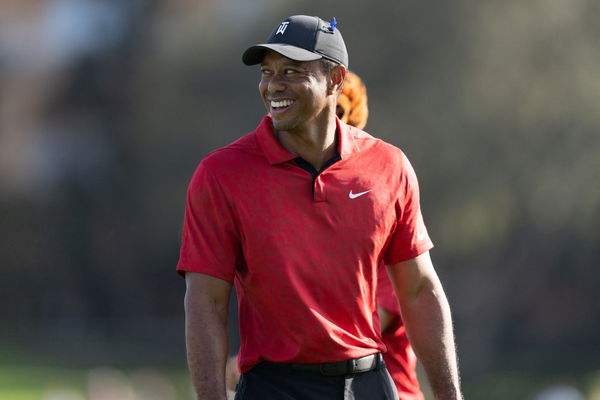 ---
---
After months of waiting, Tiger Woods was back on the golf course. Fans and experts were beyond excited to have the PGA Tour legend playing again – this time with his son. People were, however, more worried about his performance.
ADVERTISEMENT
Article continues below this ad
Considering his absence for months, Woods' ability to perform at a higher level has been questioned by a few. John Daly, however, is convinced that Woods is out there to win another major title.
ADVERTISEMENT
Article continues below this ad
Will Tiger Woods be able to win another major title?
Despite little to no activity on the course during recovery, there was no doubt about Woods eventually returning to play. Daly remains amongst those firmly confident about Woods, and his ultimate return to victory.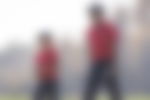 Daly and his son John Daly II ended up winning the PNC Championship at the Ritz-Carlton Golf Club in Orlando, beating Woods and his son Charlie.
While talking about the same victory, Daly expressed what he felt about Woods and his future wins. "It's Tiger. You know, it's like the Ben Hogan accident, I think Ben Hogan came back and won a few majors after that," Daly said.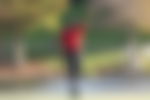 He added that he does not feel Woods' injury is as bad as Hogan's, the technology better now than it was back then. Woods even looked good to Daly, even though he was a little tired. "He'll be back, and I could see it in his eyes, he's probably gonna beat Jack Nicklaus's records and be the greatest of all time". 
How many majors has Woods won?
ADVERTISEMENT
Article continues below this ad
Of course, playing the PNC Championship with his son will not be the same as playing in a major tournament. Irrespective of what he plays, he is one win away from breaking Jack Nicklaus' record of the highest number of major wins on the PGA Tour. Currently, Woods stands at 15.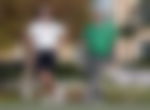 Overlooking his age and health issues, Woods might have a reasonable enough shot at winning another title, possibly a major. If he even wins a normal PGA Tour title, he will have overtaken Sam Snead and become the PGA Tour star to have won the most number of titles with 83.
ADVERTISEMENT
Article continues below this ad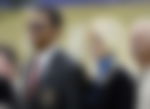 Despite Woods returning to the course, one does not know when he will play on the Tour again. The soon-to-be 46-year-old is yet to recover completely. Fans will remain hopeful of a speedy recovery, looking forward to Woods back to playing regular events – maybe even grabbing a major in the process.