John Daly, Renowned for His Audacious Lifestyle, Once Cried During a PGA Tour Event and Declined to Speak With Reporters
Published 08/28/2022, 6:10 AM EDT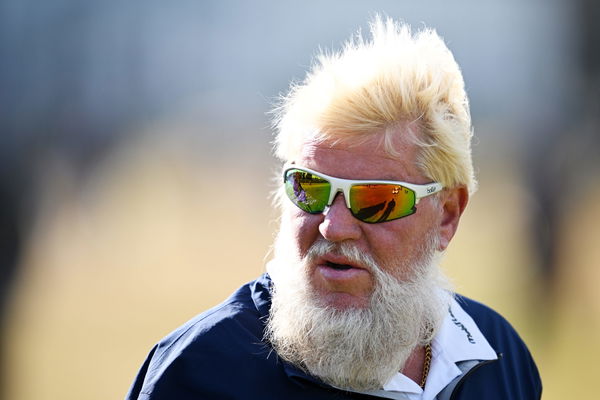 John Daly is one of the most renowned players on the field of golf. The golfer is unknown for his non-country club looks and unique style statements. Daly is a man with a big heart and knows how to handle tough situations in life. However, there was a time when the golf legend showed a different side of his personality and shed a few tears before speaking to reporters.
John Daly cried and refused to talk to reporters
ADVERTISEMENT
Article continues below this ad
Daly is always ready for interviews before and after every tournament. The golfer has also been on several podcasts where he has boldly discussed his personal and professional life. But at the end of the day, he is as human as all of us. And so he is allowed to have emotions of his own.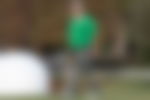 It brings us to a time when Daly once got emotional and said that he didn't want to talk to any reporters. It was the time when John Daly was struggling with his habits of excessive alcoholism and was trying to get better. He was on the field playing in a threesome with Corey Pavin and David Frost. Out of a sudden, people saw Daly crossing his arms, shaking tremendously, and walking on the greens with tears trickling down his eyes.
Read More: John Daly Once Reflected on Slumping to the 'Lowest' Point of His Career
Pavin said, "He gets the shakes every once in a while and he did (today)…It's hard to see. You feel sorry for him. I know he's working really hard and trying to stay off the alcohol and he's doing a great job, a very admirable job." describing Daly's efforts to quit alcohol. He also said that he and Frost went forward to comfort Daly while he was shaking. Later, Daly refused to talk to reporters.
ADVERTISEMENT
Article continues below this ad
Did Daly want to join LIV Golf?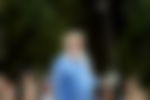 John Daly is one of the most honest golfers and fears no one while putting forward his opinions. However, in an interview, his views about the LIV vs PGA controversy were diplomatic. But in a recent episode of a famous podcast, Daly admitted that he wanted to be a part of the LIV Golf League. He even said that he "begged" Greg Norman to have him on the tour, but was rejected by him.
ADVERTISEMENT
Article continues below this ad
What do you think about Daly wanting to join LIV Golf? Let us know your thoughts in the comments below.
Watch This Story: John Daly Once Spilled the Beans on His Short Temper
Edited By: Manaal Siddiqui