John Daly Revealed Why He Keeps Playing Golf Despite Suffering a Severe Injury
Published 08/23/2022, 11:14 AM EDT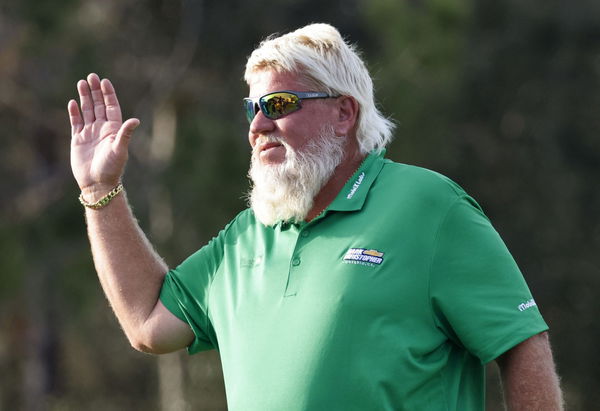 John Daly is considered to be one of the most fearless golfers. Whether it's his bold words off the golf course, or the unwillingness to concede defeat, Big John always had the will to fight his worst fears. Earlier this year, John Daly revealed another challenging factor in his life that will eventually increase the level of respect for the golfer a lot more.

Daly needs no introduction of pain in his life. The 56-year-old has been stopped in his tracks due to injuries several times in the past. Moreover, John Daly publicly revealed being diagnosed with bladder cancer in 2020.
Despite that Daly has been positive throughout the sorrowful phase in his life. And according to a recent report, it was revealed the 2 times Major Champion avoided surgery on his shoulder for the sake of swinging a golf shot.
ADVERTISEMENT
Article continues below this ad
John Daly pops his shoulder back in
Within the initial days of his professional career, Daly struggled with injuries. More importantly, most golfers share the common misery of shoulder injury due to the golf swing; Daly was also a victim of this. However, the golfer recently revealed how he used to cure his injury with a quick solution.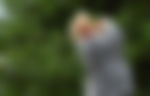 According to Daly, his doctor, Dr. Andrews, told him to have shoulder surgery, which would eventually lead to short golf swings from the golfer. The 56-year-old said, "When (the shoulder injury) happened, I was seeing Dr. [James] Andrews, who looked at it and he says, 'Look, if I do surgery on you, your swing's going to be really short, you're not going to be able to really have any power,'"
ADVERTISEMENT
Article continues below this ad
A reluctant Daly was unhappy with the consequences of the surgery. So he decided to have a quick remedy whenever his shoulder popped out. Daly said, "I actually played with my shoulder separated. Sometimes it will pop back into place and I have to pop it back out. I went from a 30-yard draw flighting it 320 [yards] to a 10-yard cut flighting it only about 290, but at least Dr. Andrews said I could keep my swing."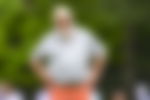 From broken ribs to a separated shoulder, Daly has suffered a lot. This has also resulted in impacting his career. One could only imagine what Big John's resume would look like if he hadn't gotten injured frequently. Nonetheless, Daly still made the most of his career, thus, justifying the admiration he receives from the fans to this day.
ADVERTISEMENT
Article continues below this ad
Should John Daly be inducted in the World Golf Hall of Fame? Share your thoughts in the comments section below!
Watch This Story: John Daly Once Spilled the Beans on His Short Temper
Edited By: Manaal Siddiqui