John Daly, Who Provided Timely Help to a Struggling Family With a Generous $30,000 Donation, Receives Heartening Update After 14 Years
Published 08/24/2022, 7:00 PM EDT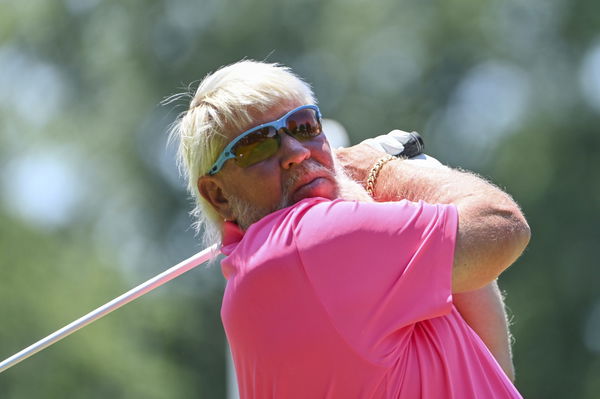 John Daly has probably made an impression on people both within and outside the world of golf. His quirky attitude and characterizing style make him stand out from the crowd. But what is more interesting and applaudable about Daly is his philanthropic way of life. So clearly, when he got a surprising update from one of the people he had helped, he could not contain his excitement.
John Daly receives the heartening update
Daly, in an interview held in 2005, rekindled how an old memory of something he did in the past made him happy. Apparently, America's underdog had helped two young girls whose father, Tom Weaver, died in a big storm the week he won the PGA Championship in 1991. He donated $30,000 to them for their college education.
ADVERTISEMENT
Article continues below this ad
14 years later, he received an update from one of the girls which probably filled up his heart with contentment. Talking about the same, John said, "I didn't even know their names, and I never followed up on it, because I felt if I did get in touch with them, then it might just bring up memories of that day when their dad got killed. So now, 14 years later, I just got this message that one of the girls is graduating and going to medical school, and they want to get ahold of me. Which is nice."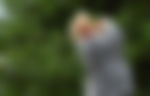 Truly, seeing someone you helped out, do well in their life fills a person with joy, the same would've been the case with Daly. Expressing his feelings about them and how it all played out for him, he said, "I won a major, but we lost a human being while I was doing it, and I almost felt like I was part of his death. Now that they've reached out to me, I'll reach out to them." 
ADVERTISEMENT
Article continues below this ad
The Rise of Daly
John Daly is probably one of the most famous golf sensations. John earned his pro-tag in 1987. His mantra of 'grip it and rip it' turned the tables for his career. He is widely known by a nickname, "the Wild thing".
However, John's life has not been the easiest. He has endured multiple health concerns and several other problems in his life. Despite all of that, he never fails to make America love him more and more. He is particularly famous for his distinctive approach towards following rules except those of golf.
ADVERTISEMENT
Article continues below this ad
What do you think about this? Share your views in the comments section below.
Watch This Story: Tiger Woods had an epic 4-word response after winning a $200k bet against Phil Mickelson
Edited By: Manaal Siddiqui