Johnny Depp vs Tiger Woods Net Worth Comparison: Who is Richer?
Published 05/09/2022, 11:43 AM EDT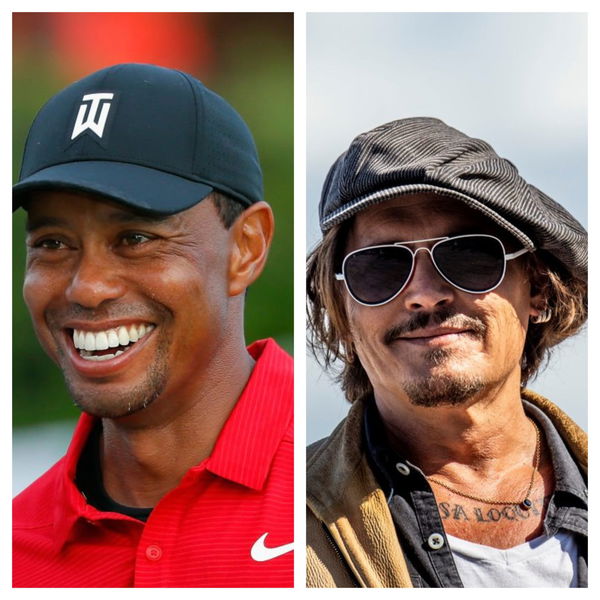 Johnny Depp and Tiger Woods are both prominent names in their respective fields. Being famous brings not only stardom but some other perks as well. Depp and Woods enjoy a lavish lifestyle and have accumulated many earnings. Now let's look at how much both individuals have earned and who is more prosperous.
Johnny Depp is probably one of the most famous Hollywood actors globally. He has been part of various successful movies in his long and illustrious career and has accumulated a net worth of $100 million. His films have grossed over $3.4 billion in America. At the same time, the amount has crossed $8.7 billion globally at the box office.
ADVERTISEMENT
Article continues below this ad
On top of that, his annual salary is supposed to top $100 million during some years. He has earned $650 million through salaries, endorsements, and backend profits in his career for approximately the past 13 years. He is among one of the highest-paid actors globally and commands $20 million upfront for every movie along with 20 percent backends.
Depp has reportedly spent $75 million on purchasing more than 14 homes around the globe, which includes a couple of Islands in the Bahamas. If Johnny sells his real estate portfolio, it would quickly help him earn approximately $100 million. Moreover, he also spends $200,000 on private jet travel and enjoys a lavish lifestyle.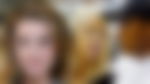 On the other hand, Tiger Woods has a net worth well above that of Depp. According to Celebrity Net Worth, Woods' net worth as of 2019 stands at a whopping $800 million. The 15-time major championship winner also leads the PGA Tour's All-Time Money Leaders list. His earnings from the Tour stand at a whopping $120,895,206 as of the 2022 Wells Fargo Championship at TPC Potomac.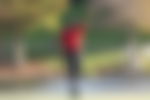 Apart from his winnings, Tiger also has various endorsement deals from some of the biggest companies in the world. A few of his endorsement deals include a long-term relationship with Nike, Rolex, Gatorade, etcetera. Roughly 92.4 percent of his career earnings which is nearly $1.6 billion are from his endorsements.
ADVERTISEMENT
Article continues below this ad
At the same time, he also has designed various world-class golf facilities all over the globe in conjuncture with his design company, TGR Design. Tiger's total career earnings as of 2019 stand at $1.6 billion.
Is Tiger Woods richer than Johnny Depp?
The golf legend is richer than the Hollywood star. Woods' net worth stands at a whopping $800 million, while Depp's is $100 million. It is not even close to Woods' net worth. Moreover, the 46-year-old professional's assets may also supersede Johnny Depp's.
ADVERTISEMENT
Article continues below this ad
He owns a yacht worth $25 million and a $54 million Gulfstream G550 private jet, which he uses to travel around the globe. On top of that, he has a 12-acre property in Florida worth $55 million and has a pension plan with the PGA Tour for at least $20 million. Woods also designs golf courses for which he demands $10 million.
Watch This Story: A shocking revelation about Phil Mickelson