Justin Thomas Has a Bold Response to Phil Mickelson Firing Shots at the PGA Tour
Published 02/18/2022, 12:30 PM EST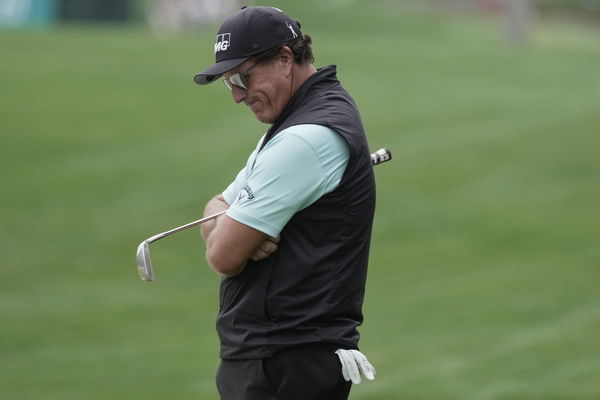 Phil Mickelson wants the PGA Tour to give what the golfers deserve. He has made some powerful statements regarding the same in the past couple of interviews. However, does that mean every Tour player thinks the same? Let's find out what Justin Thomas thinks about Mickelson's statements!
An interview with Mickelson was published on The Fire Pit Collective recently. Mickelson explained his intentions with the new Saudi League there. He said, "As nice a guy as (PGA Tour commissioner – Jay Monahan) comes across as, unless you have leverage, he won't do what's right." 
ADVERTISEMENT
Article continues below this ad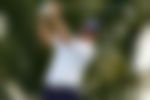 The golfer further explained that the Saudi League and the money they are offering had given them the leverage. Since the introduction of the League, the PGA has offered the PIP money and other initiatives to support the golfers. Mickelson also stated his frustration over the PGA for not dividing the media rights between the golfers. 
Watch This Story: Is Bryson DeChambeau Leaving the PGA Tour
Mickelson showed his frustration over the Tour and its way of treating its players. However, does every other golfer support this statement? 
What does Justin Thomas think about the statement of Phil Mickelson? 
"Seems like a bit of a pretty, you know, egotistical statement," Thomas said. The golfer was talking to the press after the first round of the 2022 Genesis Invitational. He wasn't aware of the interview with Mickelson until he met the media. 
ADVERTISEMENT
Article continues below this ad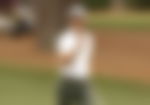 "I don't know. It is like he (Phil) has done a lot of great things for the PGA Tour," Justin added. He further explained that if Mickelson and others want to, they can just leave the Tour and join the League. He said, "I don't think anybody is stopping them."
When the media further asked whether he thinks it is time the players took a side, the PGA or the League, Justin was quick to answer. He said, "I have heard way too much talk about a lot of players that are 'so done with everything,' but they keep hanging around, so clearly they are not too done."
ADVERTISEMENT
Article continues below this ad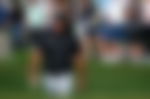 Mickelson and Thomas clearly don't share the same idea about the PGA Tour. Who do you think is right here? Mickelson or Thomas? Let us know your thoughts on it!