Kids Adorably Recreate Brooks Koepka and Bryson DeChambeau Looks for Halloween: Draw Response of Koepka
Published 11/02/2021, 3:17 PM EDT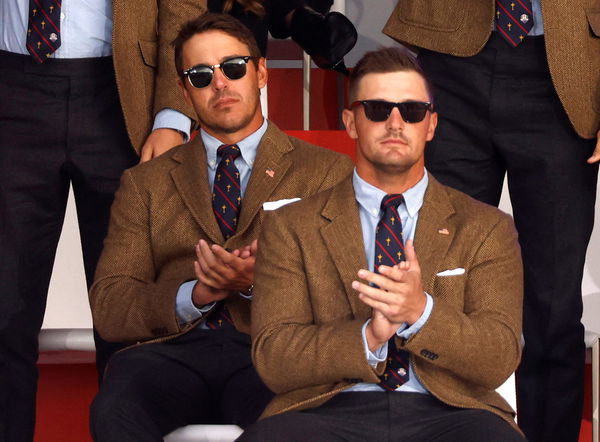 ---
---
Not entertained enough? Maybe visit Brooks Koepka and Bryson DeChambeau's Instagram handles for some trash talk. The two PGA Tour golfers are known for their lengthy and extended feud, somewhat softened after the Ryder Cup 2020. However, they will face each other in this year's edition of The Match, scheduled for a day after Thanksgiving 2021.
ADVERTISEMENT
Article continues below this ad
DeChambeau had already started the trash talk with a video days ago, somewhat issuing a challenge to Koepka. Given their history, fans only hype them up, few wonder if there is a chance they will grow to act as acquaintances. Having said that, the camaraderie between Team USA at the Ryder Cup seems to have helped develop some mutual respect between the two.
 

View this post on Instagram

 
ADVERTISEMENT
Article continues below this ad
Brooks Koepka claps back at Bryson DeChambeau?
An Instagram account run by a woman and mother of two toddlers recently posted a photo of her two babies dressed as Koepka and DeChambeau for Halloween. They are pushing toy clubs around, not really focused on the camera. They were dressed almost identically, with their t-shirts and caps.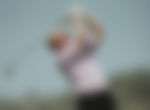 Koepka seemed to love the lowkey Halloween getup for the kids. On his IG story, Koepka wrote that the mother nailed the look DeChambeau would sport on November 26th for their match.
Now, Koepka's words could mean a lot of things. He could be indicating that the baby dressed as Koepka has a clueless or lost look on his face. Another possible meaning could be age and experience. Only three years apart in age, one cannot deny that Koepka has been playing professionally since before DeChambeau.
One explanation could just mean the outfit. However, knowing the two, that seems a little unlikely.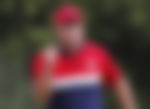 DeChambeau's drive that blew Koepka's head off
DeChambeau's Instagram reel posted that day was a surprise for everyone. "Check this brand new prototype," he said as he makes the shot. The catch? The usual golf ball has been replaced by Koepka's head, which DeChambeau ends up using as a golf ball himself.
ADVERTISEMENT
Article continues below this ad
 

View this post on Instagram

 

"Testing out my new prototype driver for November 26th," he wrote as the caption, also referring to The Match they will play. He even tagged Wynn Golf Club in Las Vegas, their venue. While DeChambeau's fans seemed to love the whole video, the 2020 US champion was clearly trying to challenge Koepka – letting him know that the same driver will eat him when they meet.
"At least you hit that one straight," Koepka wrote, a response expected.
ADVERTISEMENT
Article continues below this ad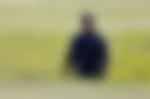 Their feud is the result of a comment Koepka made about DeChambeau's pace back in 2019. The younger golfer felt targeted, unhappy about what was said and the harm caused. After a brief reconciliation, a relapse in their feud, and the Ryder Cup, the Match seems to have given a new and interesting face to their rivalry.