Lee Westwood Drops a Hot Take on a Controversial Rules Debate in Golf
Published 05/02/2022, 9:15 AM EDT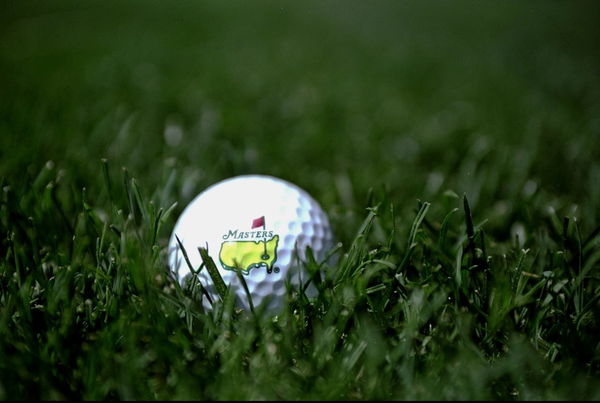 Golf as a game has a plethora of variables and one can always be blindsided by it. One does not have to be around a long time to understand that Golf is unique in many ways. The true essence of the game lies in the rules of it. But sometimes these rules can be very fickle and hinder the joy of players playing it. Let's see what the former world number one Lee Westwood has to say.
The 25x European Tour winner Lee Westwood commented on Golf Monthly's Twitter post. The 49-YO stated his views about the divot rule.
No. If you want to play a game that's fair, don't chose golf. The variables make it interesting.

— Lee Westwood (@WestwoodLee) April 23, 2022
ADVERTISEMENT
Article continues below this ad
He is very much in adherence of the rule. And why would not he, after all it is these rules that make the game so challenging and intriguing. Golf without its discipline would not be golf.
What is this whole issue with the divot rule which Lee Westwood referred?
Well, the divot rule has certainly been a controversial one. As per the rule, if a player's ball comes to rest on a divot, the player has to play the ball as it lies.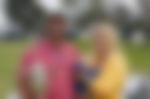 One such incident happened with Australian pro golfer Marc Leishman in the 2015 Open Championship where his ball came to rest in a divot on the first playoff hole. This led to certain complications with his shot and resulted in his exit from the playoff. With that, the 2009 PGA Rookie of the Year's chance to win his maiden Major Championship went down in drain.
ADVERTISEMENT
Article continues below this ad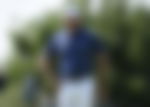 Also, rule number eight of R&A asks golfers to "play the course as you find it". According to this rule, the player has to play the ball as it lies regardless of where the ball is resting.
Steven Gibbons/USGA has stated "Adhering to the Rules of Golf connects us to golfers all over the world, and adds a sense of pride to our accomplishments on the course." 
ADVERTISEMENT
Article continues below this ad
Watch This Story: Shailene Woodley's new Ig story, post-final breakup rumors, Woodley shares cryptic in story Exploring Darkness
It is well said by Mr. Gibbons, as following these rules of golf is of primary importance as it also preserves the true nature and heritage of the game. What do you think about it? Help us know in the comments.