Legendary Sports Psychologist Reveals Dustin Johnson's Greatest Strength
Published 11/22/2021, 7:19 AM EST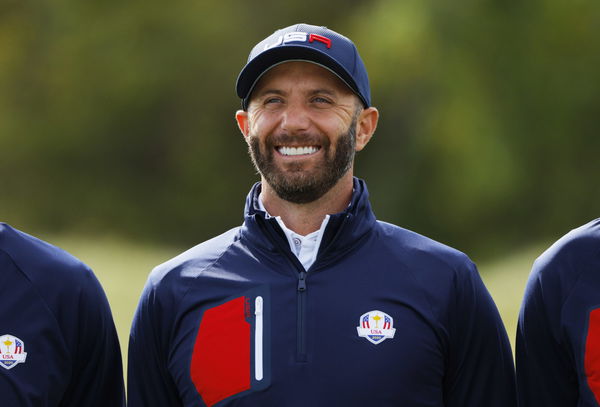 ---
---
Dustin Johnson is one of the most prominent golfers on the tour. Meanwhile, he has 24 PGA Tours and two major championships in his career so far. Moreover, he is currently in an offseason mode and has only played in the CJ Cup this season so far. However, his best season came in probably 2020 after the pandemic break. 
ADVERTISEMENT
Article continues below this ad
Dustin Johnson won the Masters, Northern Trust, and the Tour Championship and eventually became the FedExCup champion. However, since then, he hasn't been able to keep his consistency going. But still, he doesn't seem bothered at all by this as he continues to look at the brighter side of things. 
ADVERTISEMENT
Article continues below this ad
What makes Dustin Johnson a successful golfer?
Recently Dr. Bob Rotella gave an interview to Golf Digest where he revealed the most essential thing in golf that Dustin Johnson follows ardently. "I have spent my life teaching people to not think, as crazy as that sounds," says Dr. Bob Rotella, the legendary sports psychologist.
Watch This Story: 'Made My Day': Golf World Reacts to Delightful Tiger Woods Update
"Too many thoughts, especially in golf, can be paralyzing. Dustin has a wonderful ability to be very interested in what he's doing but to under-react to everything. He never panics. Nothing seems to bother him."
Moreover, Claude said he sometimes asks him when DJ hits one in the water or out-of-bounds whether he wants to hit balls. However, surprisingly, DJ always refuses and says it wasn't that bad. 'Nah, not really. I'm good. Didn't really hit it that bad today.' He'll shoot over par and say, 'I made one bad swing today. But I also made a lot of good swings.'
ADVERTISEMENT
Article continues below this ad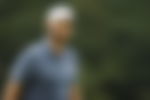 Furthermore, Claude said, "Most players, they're all caught up in their score, in the bad things. Dustin is able to remove that from his thinking." Meanwhile, even Jon Rahm had once called DJ the biggest goldfish for his ability to forget things quickly. 
Meanwhile, most of the players sometimes hold on to their bad scores, which affects their performance adversely. Hence, along with his skills, this is why Dustin Johnson is a special and successful golfer on the Tour. 
ADVERTISEMENT
Article continues below this ad