Looking Back at Phil Mickelson's Bizarre Controversy at the 2018 U.S. Open
Published 06/19/2022, 6:30 PM EDT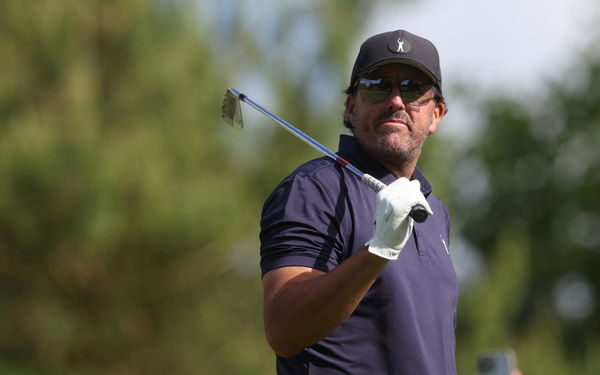 Phil Mickelson and his funny personality has always been admired by his fans. While competing in each competition, he always enjoys himself on the golf course. His humorous persona, however, may have undermined the spirit of the game in the 2018 US Open when he shot a golf ball that was moving.
Mickelson has been a fan favorite all his career. His sense of humor has fascinated people everywhere he goes.
ADVERTISEMENT
Article continues below this ad
Mickelson's 2018-19 PGA Tour season wasn't the best to remember. The 52-year-old was failing to make the cut for most tournaments and only managed to win a single tournament alongside his big $9 million win against Tiger Woods. His poor run of form continued into the US Open.
Phil Mickelson struck a moving ball
Mickelson was having one of his worst days at the 2018 US Open. With four over par for his third round, it was well known that he wasn't going to win the US Open while taking the 13th hole at Shinnecock Hills.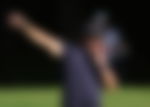 The putt shot by Mickelson was overhit and it left the ball rolling downhill while missing the hole. If that wasn't shocking enough, Mickelson then jogged past the hole towards the rolling ball and hit it, while it was in motion. The main objective was to prevent the ball from rolling off the front of the green.
The moment left all the fans in shock including the commentators, who proclaimed, "Woah, wow, that's stunning". Everyone at the Shinnecock Hills believed this was Mickelson's withdrawal from the US Open. The USGA executives handed Mickelson with a 2 stroke penalty, but Lefty was far from concerned about the consequences.
Despite making it to the final round, Mickelson finished the major tied to 52nd rank.
Mickelson's comments following the penalty
Just after Mickelson's antics, everyone watching the Major were looking for answers from the six-time Major Champion. After his elimination, Mickelson finally provided details on his actions.
ADVERTISEMENT
Article continues below this ad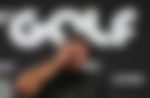 He admitted knowing it was a penalty. He said, "I know it's a two-shot penalty, at that time I just didn't feel like going back and forth, hitting the same shot. I took the penalty and moved on. It's my understanding of the rules. I have had multiple times where I have wanted to do that, I just finally did."
Mickelson then shared some bold words saying, "If somebody is offended by that I apologise to them, but toughen up." However, weeks later he did apologize sincerely by saying, "My anger and frustration got the best of me last weekend. I'm embarrassed and disappointed by my actions. It was clearly not my finest moment and I'm sorry."
ADVERTISEMENT
Article continues below this ad
Despite whatever Lefty does, he remains a fan favorite just because of his top-quality game and witty personality.
Watch This Story: An Unbelievable Story of How Phil Mickelson Made $1m in Less Than 3 Hours