Lydia Ko Risks a Drop in Her Recently Reclaimed World No. 1 Ranking With Her LPGA Tour Schedule Confirmation
Published 01/11/2023, 7:19 AM EST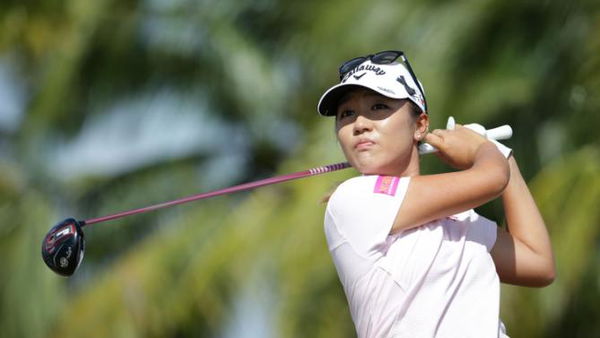 Few golfers predicted a better 2022 season than Lydia Ko. The LPGA star not only won three times on the Tour last year but also reclaimed her World No. 1 ranking, which had eluded her for more than five years. Needless to say, Ko ended her season on a high note. But as per a recent report from GolfWeek, her ranking may be in jeopardy as she confirms her 2023 Tour schedule.
Her triumphs last year on the Tour brought to 18 total wins. This included two majors that she won in 2015 and 2016. She has now added 6 more weeks to her total time spent as world rank one having retaken the spot at the end of November last year,
When is Lydia Ko returning to the Tour?
ADVERTISEMENT
Article continues below this ad
Although Ko ended her season with the LPGA on cloud nine last year, it wasn't the highlight of her year. Adding on to an already exciting year, the 2-time major winner tied the knot with her husband, Jun Chung, son of Hyundai Card Vice Chairman Chung Tae-young.  Their wedding took place on December 30 in South Korea at the Myeongdong Cathedral in Seoul.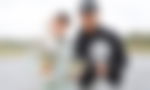 The TOC begins on January 19th and is being held at Lake Nona, where Ko has a house. Many thought her playing was certainly a possibility. But despite the convenience of the location, Ko won't be attending since she's currently away on her honeymoon.
Although her precise return to golf is uncertain at the moment, Ko has been confirmed to play at the Aramco Saudi Ladies International in mid-February. She will likely begin her 2023 season from there. But will the long break from golf affect her performance when she returns? Or will Ko be able to pick up right where she left off?
How is Ko's ranking in jeopardy?
ADVERTISEMENT
Article continues below this ad
The whole of January sees only one LPGA Tour event, which is the Tournament of Champions. With Ko missing just one, how is her newly reclaimed ranking at risk? It is because, despite the event missing six of the world's top 10 players, Nelly Korda is playing in it.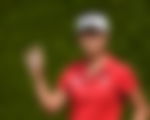 Ko knocked Korda down to second place on the 28th of November last year. Ever since Korda has undoubtedly been looking for a way to get back to the top. With Ko not playing at the TOC, the world No. 2 now has a chance to perform well and boost her chances of reclaiming the title.
ADVERTISEMENT
Article continues below this ad
Watch This Story – Veteran LPGA golfer explains why the women's game is struggling
Do you think Ko is taking a serious risk by missing out on this inaugural event in 2023? And can Korda steal back her World No. 1 title? Let us know in the comments below.
Edited By: Abdul Bari Khan