Mallorca Golf Open 2021: Breakdown of the Prize Money From Winner to Last-Place
Published 10/22/2021, 11:40 PM EDT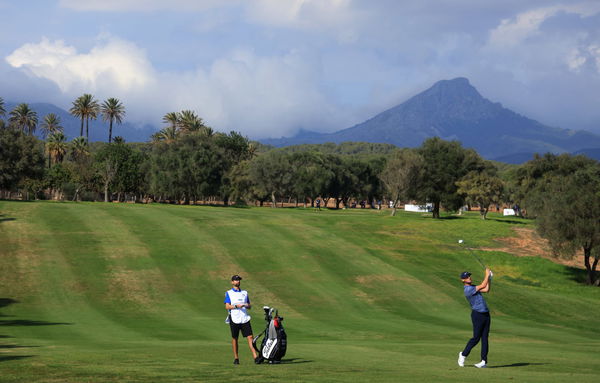 ---
---
The European Tour is back with the Mallorca Open in October. However, this will be a first-of-its-kind event being held at the Golf Santa Ponsa in Mallorca, Spain. Notably, it will also be the end of the European Tour's Spanish swing, taking place after the Estrella Damm N.A. Andalucía Masters.
ADVERTISEMENT
Article continues below this ad
The par 72 Golf Santa Ponsa course was designed by Folco Nardi, players playing on the course since 1977. Before the Mallorca Open, the venue has hosted six other European Tour events. Top golfers will go head to head, looking to take home the title as the Tour's schedule in Spain comes to an end.
ADVERTISEMENT
Article continues below this ad
More about the Mallorca Open's venue
Reports speak of the course as a usual Spanish resort-style course, with fairways leading to generous greens. Said to be fairly easy, players will look to take a lead with consecutive birdies. Of course, a few water hazards will need to be taken into consideration.
The venue will also provide top-notch clubhouse services, including a restaurant and hotel for people to stay at.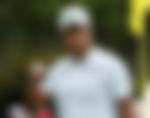 "We are delighted to add the Mallorca Golf Open to our 2021 schedule as part of a three-week swing in Spain this October," European Tour's Chief Executive, Keith Pelly, said during the announcement. "Despite the ongoing international travel challenges caused by the global pandemic, we are fully committed to providing a full schedule of playing opportunities for our members, replacing any events which have been cancelled and minimising travel for them where possible." 
Interestingly, the European Tour will be back in Mallorca since the Iberdrola Open in 2011.
Let's take a look at the tournament's complete prize pool and breakdown.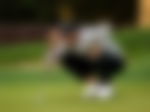 Winner's payout at the Mallorca Open 2021
According to reports, the event's prize pool is €1 million. Like with most other golf events, the winner's spot comes with countless other benefits. This time, the winner will get 24 Official World Golf Ranking points, which will be available for field strength. Moreover, they will also get a two-plus European Tour exemption, and berths on other key events.
ADVERTISEMENT
Article continues below this ad
A total of 2000 Race to Dubai points will also be up for grabs, the winner winning 335 for himself. Players who miss the cut will win €1,000.
| | |
| --- | --- |
| FINAL RANK | PRIZE |
| Winner | €166,660 |
| Runner-up |  €111,110 |
| Third-place |  €62,600 |
| Fourth-place | €50,000 |
| Fifth-place | €42,400 |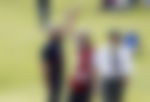 ADVERTISEMENT
Article continues below this ad
Here's a complete breakdown of the €1 million prize money
1. €166,660
2. €111,110
3. €62,600
4. €50,000
5. €42,400
6. €35,000
7. €30,000
8. €25,000
9. €22,400
10. €20,000
11. €18,400
12. €17,200
13. €16,100
14. €15,300
15. €14,700
16. €14,100
17. €13,500
18. €12,900
19. €12,400
20. €12,000
21. €11,600
22. €11,300
23. €11,000
24. €10,700
25. €10,400
26. €10,100
27. €9,800
28. €9,500
29. €9,200
30. €8,900
31. €8,600
32. €8,300
33. €8,000
34. €7,700
35. €7,500
36. €7,300
37. €7,100
38. €6,900
39. €6,700
40. €6,500
41. €6,300
42. €6,100
43. €5,900
44. €5,700
45. €5,500
46. €5,300
47. €5,100
48. €4,900
49. €4,700
50. €4,500
51. €4,300
52. €4,100
53. €3,900
54. €3,700
55. €3,500
56. €3,300
57. €3,100
58. €3,000
59. €2,900
60. €2,800
61. €2,700
62. €2,600
63. €2,500
64. €2,400
65. €2,300