Max Homa Saw the 'Tiger Woods Moment' at the Fortinet Championship and Seized it
Published 09/20/2021, 10:14 AM EDT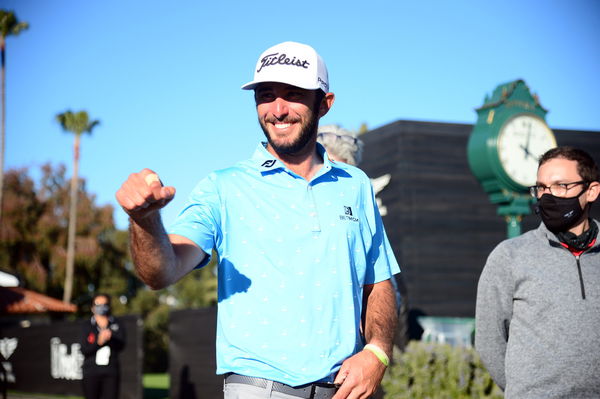 The 2021-2022 PGA Tour season has officially begun with the conclusion of the Fortinet Championship. And Max Homa has had a positive start to this new season as he secured the title in Napa.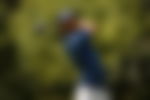 Max Homa eagles it for a decisive victory
ADVERTISEMENT
Article continues below this ad
American professional golfer Max Homa played a splendid 4th round at Napa Valley and emerged victorious with a one-stroke lead over Maverick McNealy. He did so in style and left the golf community in awe of his beautiful eagle on the back nine.
Homa displayed his fine skills on the par-4 12th hole. 95 yards off the green after his tee shot, he chipped it onto the green and it rolled right into the hole! He continued this extraordinary play with three birdies to follow in the next seven holes. In addition, he birdied three holes on the front nine to play a spectacular 7-under last round.
'I talk a lot'- Homa tried to be himself on the course
ADVERTISEMENT
Article continues below this ad
As Homa recorded his third win at the PGA Tour, here is what he said, "I saw a press conference he [Cantlay] did [at the Tour Championship] where he kind of said that he just tries to be himself at all times. And I try to kind of be introspective and think, 'Well, who am I?' And I'm someone when I play at home, I talk a lot and I wouldn't say goofy, I'm still stoic, but I talk a lot. So, I tried this week to talk a lot and be me and not feel like I was being any different than who I am."
ADVERTISEMENT
Article continues below this ad
And there's no denying that the taste of this victory was a little sweeter than usual. Credits go to his wife, Lacey, who graced the event and gave the much-needed emotional support to her golfer husband. While the new season has just begun, do you think Homa has it in himself to maintain this play?