'Maybe There's a Miracle': How John Daly Unfortunately Found Out That He Has Cancer
Published 09/21/2022, 9:00 AM EDT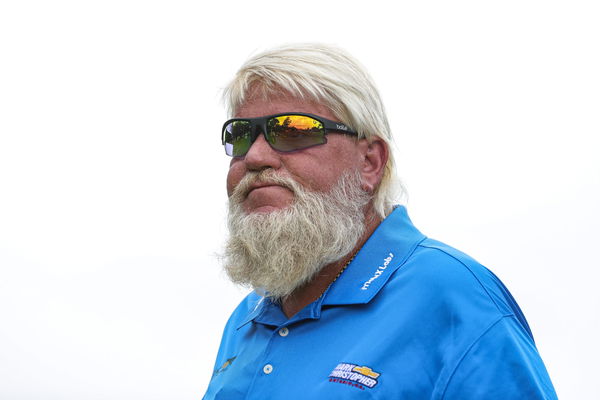 John Daly has had his share of ups and downs throughout his career. The former PGA and Open Championship winner has undergone several treatments for alcoholism. Something, which has been an addition to his addiction is gambling. However, despite the two in place, the biggest downfall came for Daly in 2020, when he was diagnosed with bladder cancer.
Walking down memory lane, John Daly kicked off his Charles Schwab Series 2020 campaign on a positive note. However, struggling with pain, the then 54-year-old was forced to withdraw just after two rounds. A month later, he was featured in an interview with a media organization. During the interview, he opened up about his struggle with cancer.
ADVERTISEMENT
Article continues below this ad
John Daly and his battle with kidney stones takes a worse turn
Following his withdrawal from the event in Missouri, Daly headed to consult his doctor. Days later, interacting with the media house, he asserted that he had been battling with kidney stones and back pain for the last couple of weeks. However, talking about his doctor visit, Daly revealed the unexpected.
"(The urologist said) it doesn't look like any stones are in there. But unfortunately, you have bladder cancer," he said. "After I did the CT (scan) I was fixing to sip on my Diet Coke and he said, 'Don't drink anything. We have to get you back in here and get this cancer out of you.'"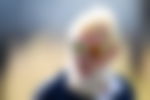 Daly underwent a procedure to get the cancer removed. While Daly's successful procedure opened the doors for him to be called cancer free, it came with a daunting condition.
"He (doctor) said there's an 85 percent chance it comes back," Daly revealed in a morose tone. "So I've got to go back and see him in three months. They will probably have to cut it out again," he said. "It's probably going to come back, and then another three months that you don't know. You just don't know."
The situation had an ominous impact on Daly. However, known for his high-spirited nature, the Californian player made sure to not let the daunting condition affect him. The result? A hopeful message showing his positive approach towards life.
ADVERTISEMENT
Article continues below this ad
"We will just see what happens. Maybe there's a miracle."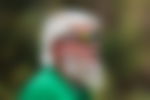 Cancer led Daly to undergo strenuous treatment, including a couple of chemo-therapies. Even though the now 56-year-old continues to be under observation for the re-occurrence of cancer cells, it hasn't stopped him from pursuing his profession. Despite being a cancer patient, Daly continues to be one of the most prominent golfers to date.
ADVERTISEMENT
Article continues below this ad
What are your thoughts on Daly's battle with cancer? Do let us know in the comments below.
Watch this story- John Daly Once Spilled the Beans on His Short Temper
Edited By: Manaal Siddiqui