Meet Jon Rahm's Mental Coach, Who Is a Former Bomb Disposal Expert and a Basketball Player
Published 05/02/2022, 9:30 AM EDT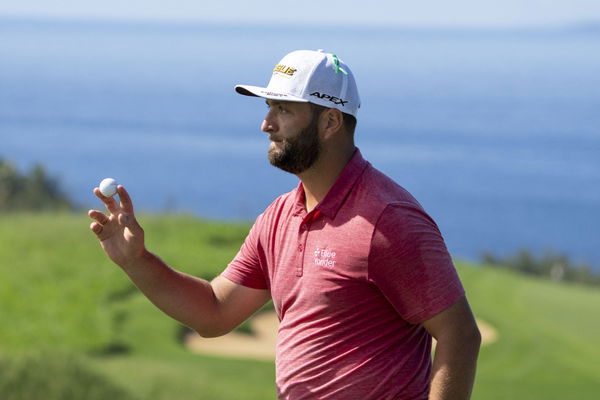 Jon Rahm is famous for his fiery temper, but his quality to keep calm on the golf course helps him succeed. Moreover, his mental coach Joseba Del Carmen allows the Spanish professional to keep his cool while competing on the Tour. Rahm also spoke a few words about him back in 2019.
Joseba Del Carmen is the mental coach of the famous Spanish professional Rahm. However, he is not a usual mental coach but has been involved in many other activities before becoming a coach. Carmen was a basketball player, a debt businessman, a professional golfer, and a bomb technician. Approximately 11 years ago, he entered coaching and had worked with various famous teams, players, and business leaders all around the globe. He has been working with Jon Rahm for the past five years.
ADVERTISEMENT
Article continues below this ad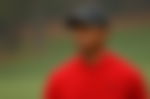 Moreover, Rahm 2019 talked about his teachings from the unique former bomb disposal expert. He spoke about how Joseba has helped him learn skills that have helped the seven-time PGA Tour winner while playing golf. Jon said, "He's a lot more than a bomb-disposal expert. He played college basketball in Spain, he's a golf instructor. I don't ask him any bomb-disposal stories, though—I'd rather not know."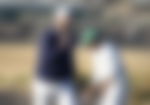 He added, "Most of what we work on is real-life stuff, things that are outside of golf, and then it translates over to my golf game. That's the goal, anyway." Furthermore, Rahm also revealed the best advice Carmen gave him. He said, "I used to think that golf is my life, that it's who I am. He was the first person to make me realize that it's not, and that golf and life are very similar." Rahm's words prove how golf and real-life are similar. At the same time, they depict how experienced Joseba is and how much he has impacted Jon's golf game. It is truly incredible to hear.
Jon Rahm's swing and short-game coach
ADVERTISEMENT
Article continues below this ad
Rahm's first-ever swing coach met him at the age of 13. He was a local teaching professional, namely Eduardo Celles. Eduardo was the person who told Rahm to weaken his grip and shorten his backswing. Professional, by the age of 15, he started playing better and made very minute changes in his swing ever after. Furthermore, after moving to America, Rahm played at Arizona State University. He met Tim Mickelson and was his swing coach until Tim left him to caddie for his brother, Phil Mickelson.
Rahm has never spoken about his short-game coach. But, says he learned his great touch around the greens by copying the great Seve Ballesteros and with the other competitors and friends.
Moreover, he recently won his seventh PGA Tour title. He won the 2022 Mexico Open with an overall score of 17-under-par. As a result, Jon won the event with a narrow one-shot lead. He carded a final round of two-under-par, 69 to finish on the top of the leaderboard on Sunday.
ADVERTISEMENT
Article continues below this ad
What do you think about Rahm's swing? Share your views in the comment section.
Watch This Story: Justin Thomas reveals probably one of the best wedding rules for his marriage