Meet the NFL Hall of Famer Who Infamously Passed on Tiger Woods' Priceless Personal Gift
Published 10/27/2021, 6:35 AM EDT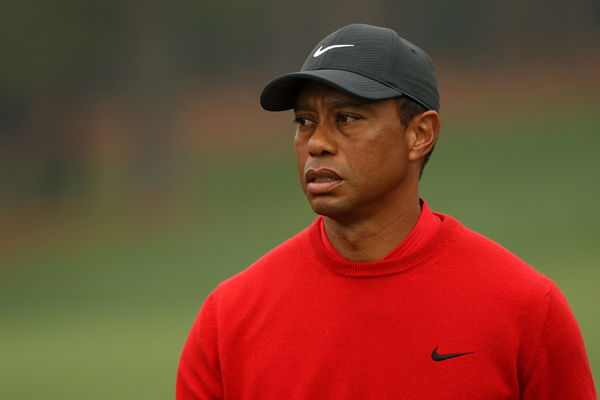 ---
---
Over the past year or so, the concept of sports memorabilia is on the rise, selling for millions in various auctions. Collectors or fans have spent millions on one item belonging to their idol, sometimes even looking at it as an investment. This time, a Tiger Woods putter is up for sale – which was let go by the PGA Tour legend himself.
ADVERTISEMENT
Article continues below this ad
The putter in question is one Woods used back in the 90s, apparently a little while after winning his first Masters (1997). What makes this auction special, is that it could become the first golf asset to fetch $1 million. After all, Woods is a living legend, even his backup putters going for hundred thousand of dollars.
ADVERTISEMENT
Article continues below this ad
How did Tiger Woods' putter end up on the market?
That being said, the putter seems to have entered the market after being given up by NFL Hall of Famer Andre Reed – who received the putter from Woods himself. While details of how Reed let go of the putter are unknown, the former Buffalo Bills star and Woods are known to be good friends.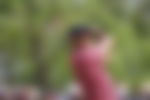 Reed spent most of his NFL career with the Buffalo Bills (1985-1999) and is also a golfer. He reportedly also hosts an annual charity golf tournament with celebrities in Lehigh Valley – which is close to his alma mater Kutztown University. Previously, Titleist putter signed by Woods for Reed was also sold.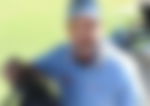 Can the putter actually earn $1 million?
According to Alex Giamo on Collectable's The Investor's Notebook, late last year, it was being sold for around $210,000. "In the last two months, you know, it's sort of gone here and there. And actually, at one point, it was significantly down since it's initial IPO until your (Golden Age Auctions) sale riot". 
ADVERTISEMENT
Article continues below this ad
They had sold a backup putter of Woods at $393,000. If something Woods did not even play with can fetch so much, a tournament putter ends up being worth much more.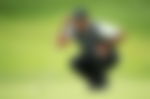 "This is a very specific, late 90s Trillium putter. It's an iconic early Scotty Cameron putter, said Ryan Carey, Golden Age Auctions' owner. It's the same style Tiger used to win 97 masters. The only putter has used to win a major other than the red dot one that he's used for 14 of the majors."
ADVERTISEMENT
Article continues below this ad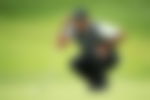 The 45-year-old golf icon used this after his '97 Masters win, as it is a similar style. He ended up preferring this putter, maybe because of a difference in weight. While this putter did not win Woods his first major, it is indeed an "absolute legendary putter".