Millionaire Roger Federer's Exquisite Glass Mansion Makes 'World's Richest Golfer' Tiger Woods' Lavish $75M Florida Property Look Plain
Published 10/04/2022, 3:00 PM EDT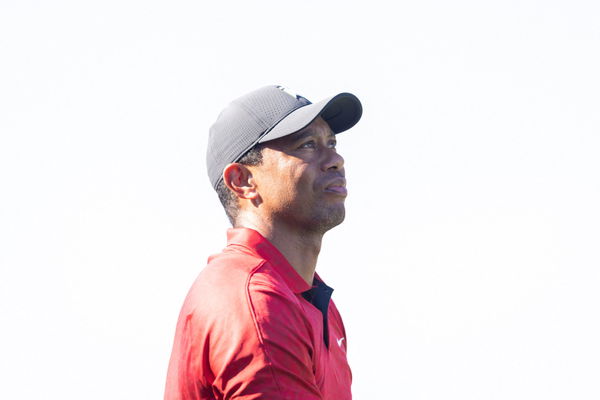 Tiger Woods is the richest golfer ever. With a whopping net worth, according to Celebrity Net Worth, of around $1 billion, his achievements have earned him a lot of money, both from winning the tournaments and from endorsements. 
His friend, however, is a long way behind him when it comes to net earnings. Roger Federer, according to the Association of Tennis Professionals (ATP),  earned $130 million during his professional career. His earnings were the third-highest sum in the history of tennis.
ADVERTISEMENT
Article continues below this ad
Even though the Swiss-born retired pro tennis legend has a net worth of $550 million, he beat Woods at this one thing. Yes, you read that right. Let's find out what made everyone's jaw drop.
Roger Federer defeats Tiger Woods at this accolade
Woods, the legendary golfer, has won 15 major championships and 81 PGA Tour titles, and currently lives on his $53.55 million Florida estate. This mansion doubles as a mini-golf course and his own miniature sports complex. The PGA Tour member lives close to a golf course with bunkers and a water hazard. A 100-foot swimming pool and a lush, green tennis court are scattered throughout the villa.
The mansion is divided into two parts; the first is the 3,300 square feet of living space, and the second is the 6,400 square feet of multipurpose space containing a four-hole practice golf course with six bunkers, a water feature, and trees lining the green borders.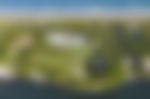 The former professional tennis player is not at all behind. One of the wealthiest tennis players owns a stunning glass mansion like that of his rivals Woods' Florida home. The tennis legend, Federer, owns many properties, including a beautiful glass villa with breathtaking views of Lake Zurich that cost £6.5 million. The home features a glass dome over the living area and floor-to-ceiling windows that look out onto the serene Lake Zurich.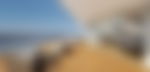 Besides that breathtaking vista, Roger has a lot to accomplish. The building houses a top-notch gym and a swimming pool with a spa. There is an underground parking garage where he can keep his priceless Mercedes Benz collection.
ADVERTISEMENT
Article continues below this ad
Net worth: Woods vs Federer
According to Forbes, the golfing icon has a net worth of at least $1 billion. Since becoming a professional, the golfer has earned more than $121 million in prize money while spending ten years of his career as the highest-paid athlete in the world.
According to Celebrity Net Worth, Roger Federer has a net worth of $550 million. The tennis star has received $130 million in prize money. In terms of money made directly from golf, he was still far behind the golfing greats. However, now he is retired.
ADVERTISEMENT
Article continues below this ad
Watch this story- Despite His Billionaire Status, Tiger Woods' Exquisite Watch Collection Looks Meager in Front of Conor McGregor's Jaw-Dropping Treasures 
What are your thoughts on their mansions? Please share your views in the comment section below.
Edited By: Manaal Siddiqui