'Shark' Greg Norman's Attempt to Hype LIV Golf Up With MLB Legend Misfires as Golf World Finds It Nothing Special
Published 03/18/2023, 9:00 AM EDT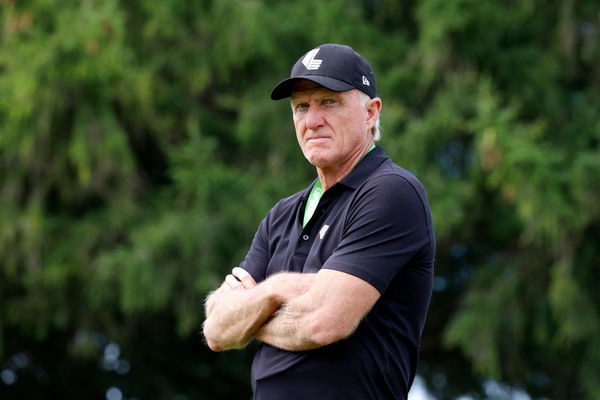 Greg Norman has been trying everything in his might to bring love and respect for his league among golf fans. But due to several controversies with the PGA Tour, LIV Golf has been going through a lot lately. In fact, a recent attempt by the golf ace to make things better for the LIV Tour proved to be a failure, thanks to his critics!
Greg Norman takes multiple shots from fans over his recent Instagram post
The 'Shark' received a whole new audience ever since he launched the LIV Golf league. His motto initially seemed to be getting all the best players from the PGA Tour to play in his league. However, to everyone's surprise, the golfer was able to host a great first season for the Saudi league.
ADVERTISEMENT
Article continues below this ad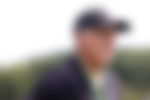 But despite all his attempts, the former golf legend hasn't been able to step out of controversies. And things have reached a point where nothing he does makes a difference to the fans' "who cares!" attitude towards him. Moreover, he recently posted a few pictures with MLB superstar, Kenny Lofton. But the reactions he received from his fans were not at all what he might have expected. Even Lofton shared a picture with Norman and Phil Mickelson on Instagram. However, he didn't receive many reactions from his audience.
 

View this post on Instagram

 
It might be his attempt to hype up the LIV Golf league's image in front of the fans. Keeping in mind that numerous celebrities and athletes have been avoiding any contact with LIV players and officials, this was a big step toward giving things a positive turn for the league. However, fans are still not ready to normalize the existence of the Saudi league.
While many of them made it about the entire LIV Golf money-led controversies, others made hilarious comparisons between Lofton and Tiger Woods. On the other hand, most of them praised the superstar for his contribution to baseball.
Here's how some of them reacted:
"LIV is an exhibition. How much did you pay Kenny to be there"
"Wasn't hard to find him with the few hundred in attendance"
"Are you hiring?"
"Nobody is interested in you Greg. They just want to see you crawl into a dark place."
"2 superstars"
"Kenny Lofton was an incredible athlete who respected the game of baseball and played it the right way.. Get him to Cooperstown!"
ADVERTISEMENT
Article continues below this ad
"Is that Tiger Woods at LIV"
"Looking good sir"
"Legend"
ADVERTISEMENT
Article continues below this ad
Well, no matter how the fans perceive the golf legend and his league, there is definitely no stopping him. After all, despite several hurdles from the PGA Tour and other competitors, the breakaway circuit is all set for its upcoming season. Do you think it's fair for the fans to show so much hate towards the golfer now when things have started to smoothen up? Let us know your take in the comments section below.
Watch This Story: Greg Norman Lays Bare the Cold Facts Behind LIV Golf's Success
Edited By: Manaal Siddiqui