'Money Can't Buy Happiness': Elin Nordegren Once Spoke Candidly About Her Divorce With Billionaire Ex Tiger Woods
Published 08/10/2022, 2:43 AM EDT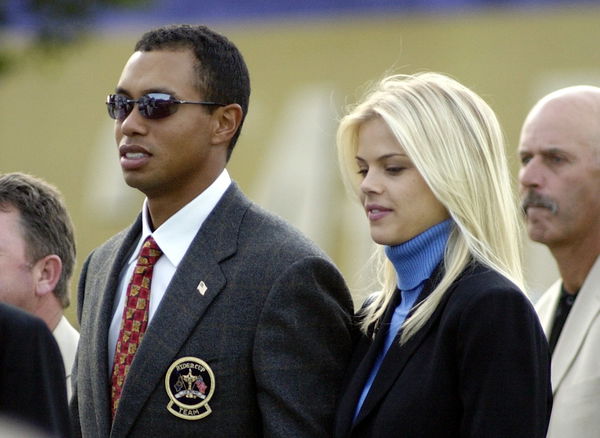 Tiger Woods has had a rough personal life when it comes to his relationships. The golfer has had a extensive dating life, but ended up marrying just one – Elin Nordegren. But that marriage didn't last for long as the former Swedish model got divorced from Woods a few years after their marriage. Nordegren rarely made any public appearances where she talked about her divorce. However, she opened up about the matter with People magazine in 2010 and 2014.
Elin Nordegren talked about her divorce from Tiger Woods
ADVERTISEMENT
Article continues below this ad
Nordegren sounded a lot different in 2014 than in her interaction with the magazine in 2010. In her first interview, it seemed that she was still in shock about what had happened. She explained how she and Woods had become two people working together to raise their kids, and nothing more than that.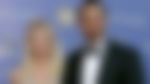 After the divorce, Woods had to reportedly pay Nordegren around $110 million as alimony, but Nordegren wasn't happy with it. Not because she needed more money, but because she stated, "Money can't buy happiness or put my family back together." She also talked about how it was difficult to move on and also stay for her kids at the same time.
Nordegren also mentioned the reason she didn't make many public appearances or give interviews was because: "For my kids, I felt that [remaining private] was the only normalcy I could give them since they have a very famous dad." She also discussed how hard it was for her to believe what had happened. "I'm so embarrassed that I never suspected—not a one…I've been through hell," said Nordegren.
ADVERTISEMENT
Article continues below this ad
Nordegren developed a different outlook toward Woods
Four years after their divorce, Nordegren was again interviewed with People magazine in 2014. However, this time she had had the time to heal, and therefore, had developed a rather positive mindset about the situation. She talked about how she and Woods would manage to be the best parents to their children – Sam and Charlie.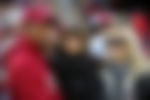 "Tiger loves the children…I will always have a working parenting relationship with Tiger," She said. She also said that Tiger Woods was a "great father" to their children. According to Nordegren, she has moved on with her life, and so has Woods. She also mentioned being good friends with the golfer. It's hard to maintain a healthy relationship with someone who has been the reason for you being hurt. But Nordegren has certainly shown a lot of courage and healing to come to this point with Woods.
ADVERTISEMENT
Article continues below this ad
Watch This Story: Lindsey Vonn Once Got Candid About Her Relationship With Ex Tiger Woods