'More Fake Golf': Collin Morikawa's Latest Move to Join Tiger Woods' Strategic Venture Leaves Golf World Angered
Published 01/23/2023, 2:29 PM EST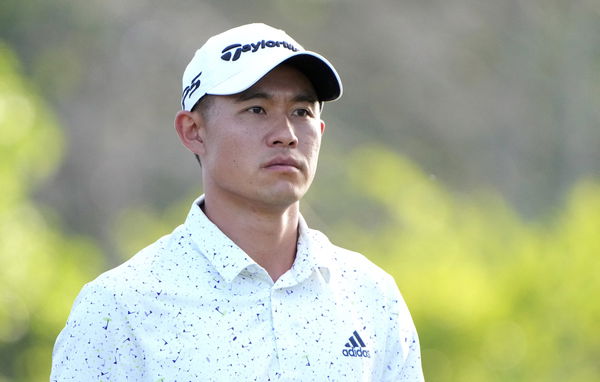 Tiger Woods and Rory McIlroy came together to introduce a brand new tech-fused golf league. And golf stars from all over the world are joining in to play in the tournament. According to reports, former Masters champion Adam Scott became one of the latest players to be part of the league. Meanwhile, PGA Tour star Collin Morikawa has also joined in the league recently. And fans from all over the world are giving mixed reactions to the news!
Fans react to recent news about Collin Morikawa
The technology-focused golf league, TGL is all set to open its doors for golfers in January 2024. And not just fans, but golf professionals are also equally excited to experience what Tiger Woods' new league holds for them. The association has already announced the names of a few players who have signed with the TGL. These players include Jon Rahm, Tiger Woods, Rory McIlroy, Justin Thomas, and the latest addition, Adam Scott.
ADVERTISEMENT
Article continues below this ad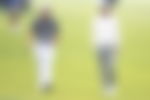 However, there is a new name emerging to have signed with TGL recently. According to a tweet by golf reporter and analyst Dan Rapaport, Collin Morikawa has already signed up for joining the circuit. And golf fans are giving all kinds of reactions to it.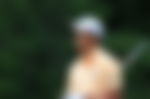 Numerous golf fans from all over the world have stood by the PGA Tour despite their favorite players moving to LIV Golf. However, looking at the shared schedule of the game, fans can't help but compare the TGL league with the Saudi-backed tour. In fact, some even called the TGL league an exhibition!
Here are some of the reactions.
Not that anyone asked me, but I have zero interest in watching that, just as I have zero interest in watching @LIVGolfInv exhibition golf.

— #Pureblood (@RepublicNotDemo) January 23, 2023
Wait, what…??? Team exhibition matches…???
Who thought of that…???
Monahan…???
Lame……

— Boomer Heeter (@golfingbulldawg) January 23, 2023
Lol. Truly amazing the pga tour basically had to load tiger and Rory pockets with more outside income and made them owners of this and then pay these other guys more "exhibition"$$" as well.

— wizardssleeve1 (@huzfuz123) January 23, 2023
Some stated that the tour has been making several changes in its format due to LIV Golf's existence. And that was affecting the overall image of the tour. Although some highlighted a few good changes as well including better purses and schedules, they were still not in support of the TGL league. Moreover, some even called it "fake golf".
Can't wait let's go. Ty LIV making the oga make some changes.

— Ray Felts (@R1seUp_88) January 23, 2023
The creation of the LIV Tour has made the PGA Tour change their tour schedule, payment structure, and overall focus on players.

But, this offshoot tournaments are kinda bizarre and lame.

— Fire Pat Fitzgerald (@FireFitzgerald) January 23, 2023
More fake golf , 2 hours only , is it the masters 😂😂

— Swobby (@Swobby01) January 23, 2023
However, some thought it was going to be very exciting to watch. And among the great criticism, some showed extreme interest in watching the league!
This will be a cool experience!

— Fore Dads Podcast (@ForeDadsPod) January 23, 2023
ADVERTISEMENT
Article continues below this ad
Can't imagine this will be that great to watch. I give it the one season.

— DDWPicks (@NMRomesGolf) January 23, 2023
ADVERTISEMENT
Article continues below this ad
It is interesting how the news of Collin Morikawa joining the exciting league triggered all kinds of reactions from fans. It will be interesting to watch how the new tech-infused golf league will be different from the actual PGA Tour. And despite all the reactions of fans, players are looking forward to trying out the new format. What are your views about the TGL league? Let us know in the comments section.
Watch This Story: Who Is Collin Morikawa's Wife?
Edited By: Satagni Sikder