'More Time to Rest': Bryson DeChambeau Highlights the Exciting Features of LIV Golf
Published 08/27/2022, 5:00 PM EDT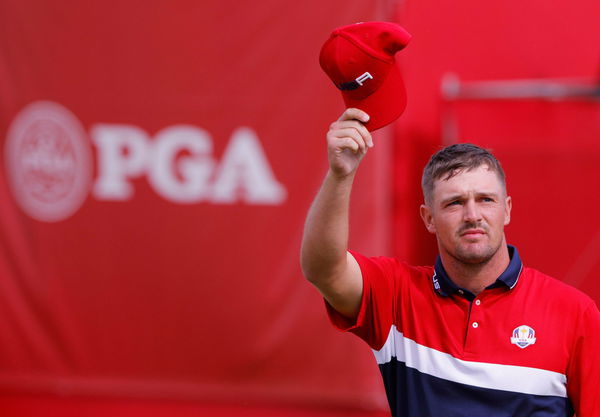 Bryson DeChambeau, a major name in the world of golf, has recently confirmed his move to the LIV series. The LIV-PGA rivalry is getting more intense by the day. His move to the Saudi-backed series was a piece of breaking news in the metaverse of golf. Bryson later clarified his decision as one made as a matter of personal business. He also enumerated upon the "fun factor' he associates with the series.
Bryson Dechambeau talks about LIV Golf's rivalries and excitement
ADVERTISEMENT
Article continues below this ad
DeChambeau has been vocal about his move to the LIV golf series. He has shared about the things he is looking forward to with regard to the Saudi backed series, on multiple occasions. He was also asked about what excites him about the forthcoming series from a competition perspective.
He said, "I think building the teams and then starting to have rivalries, like actual rivalries on the tour"
Truly, healthy competition is something that spices up any sport. He also talked about his relationship with Brooks and how the change to LIV has turned out to be a positive one for them so far.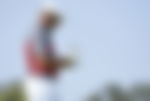 He ended the interaction on an optimistic note. He said, "Looking forward is the most important thing we can do in regards to this game of golf."
DeChambeau explains the reasons for his move
Bryson has been questioned time and again about the reasons for his move to LIV Golf. In an effort to put an end to the ongoing questions, Bryson explained his reasons for the move.
He
said,
"One of the things for me was that it was a personal business decision. I run and operate my golf as a business as well as want to be one of the better players in the world.  Second off, it was going to give me more resources and opportunities to reinvest in my local community, in Dallas, and back at my original home in California where I can do things for junior golf tours, improve my foundation, and also build the multi-sport complex in Dallas, and give me more time to rest."
All in all, only time will tell how the events turn out to be for DeChambeau and what will be the repercussions of this move.
ADVERTISEMENT
Article continues below this ad
What do you think about Bryson DeChambeau's stance? Share your views in the comments section below.
ADVERTISEMENT
Article continues below this ad
Edited By: Manaal Siddiqui