'My Dad Would Be Very Disappointed With Him': Tiger Woods' Half Brother Once Spoke Bold Words About His Brothers Separation With Ex-Wife Elin Nordegren
Published 08/04/2022, 12:30 PM EDT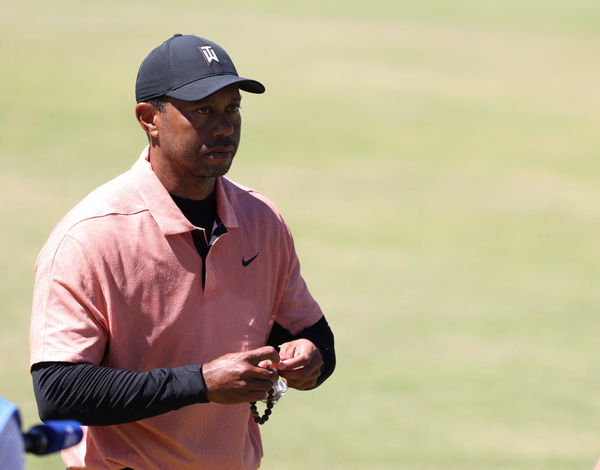 Tiger Woods is undoubtedly the greatest golfer of all time. He is also the man who revolutionized golf with his impeccable golfing skills. Moreover, Woods has won 82 PGA Tour events and 15 major championships in his career so far. And if all goes well, he will probably be hunting for the 83rd or 16th major in the coming years.
Meanwhile, Tiger was at the top of his game for over a decade. He played like an indomitable golfer from 1999 until 2010. However, the legendary golfer faced a tough time after his wife, Elin Nordegren, left him in 2010. Hence, Tiger Woods' older half-brother spoke about the whole controversy in 2011.
ADVERTISEMENT
Article continues below this ad
Tiger Woods' family member talks about his separation from Elin
Nordegren
Tiger's older half-brother, Earl Woods Jr., gave an interview in 2011. He said the man Tiger Woods idolized would no longer be on his side. "I think my dad would be very disappointed with him," said Earl Woods Jr.
Furthermore, he revealed that Elin was a family for everyone, and Tiger's dad was close to her. "She was family. My dad and her really connected," revealed his legendary golfer's older half-brother. Furthermore, he said that Tiger was a nerd, a bookworm, and a computer geek.
ADVERTISEMENT
Article continues below this ad
Additionally, Earl Woods Jr. said growing up in the Woods household was strict. "It was very disciplined. Tiger had the duties he had to perform. My dad would have him do practice rounds in the afternoon. They would be out there for two or three hours. Most of that was fun because he was so young, but my dad would slip in some instruction," concluded the golfer's older half-brother.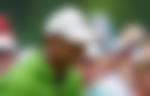 Meanwhile, after all the controversy, it was challenging for Woods to focus on golf. However, he showed incredible character and temperament in the upcoming decade and won a major championship in 2019. He won the 2019 Masters at the Augusta National to register his 15th major win.
ADVERTISEMENT
Article continues below this ad
Furthermore, Woods is currently recovering from his accident that occurred in February 2021. Even though he has recovered partially, he still requires some time to gain strength to come back to his true form in-game.
Watch This Story: Tiger Woods vs Phil Mickelson Net Worth Comparison 2021