'It Is a Disgrace': Long Time LeBron James Hater, Once Fiercely Called Out Tiger Woods for Being a 'Train Wreck'
Published 08/23/2022, 8:30 AM EDT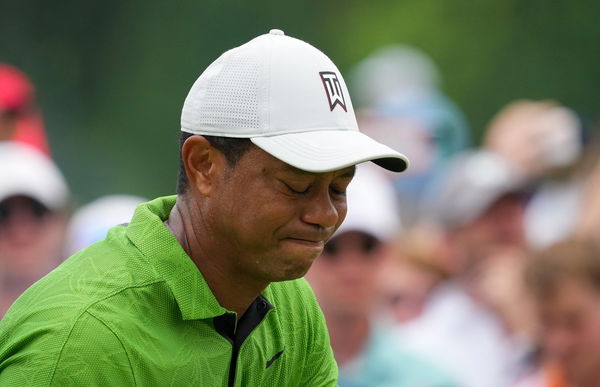 Tiger Woods shot an 80 in the opening round at the U. S. Open in 2015. It was recorded as his worst score to par in a major championship. Since the golf world considers him the greatest golfer of all time, all his fans and golf critics were disheartened to see a decline in his perfect career. 
However, the infamous American columnist, Skip Bayless, was not afraid to criticize him. "It is a disgrace to me to see a man with this much talent, who dominated this sport like nobody will ever dominate it again, lose it this badly," he said. 
ADVERTISEMENT
Article continues below this ad
Notably, Woods couldn't win a tournament, let alone a major title, in the 2015 season and the season before that. His injuries and multiple surgeries had led him to take constant breaks from the season and greatly affected his performance in the ones he attended. Furthermore, the only time he got into the Top 10 in 2015 was at the Wyndham Championship, where he finished with a T10 position on the leaderboard. 
Skip Bayless has no sympathy for Tiger Woods
Infamous for being a longtime hater of the LA Lakers star player LeBron James, Bayless is known for making harsh comments on the sports entities. And he did the same with the legendary golfer also when his career took a turn. 
"And what happened last night … with trains constantly passing by Chambers Bay golf course," he added. "We saw the golfing train wreck that is Tiger Woods."
Before the 80, Woods' highest score in a round at the U. S. Open was 77, when he was an amateur in 1996. He has never scored this poorly at the Open as a professional until 2015 at the Chambers Bay. Notably, it was also his fourth highest round in his career since he turned professional in 1996. 
Did Woods make progress after the first round at the 2015 U. S. Open? 
ADVERTISEMENT
Article continues below this ad
After scoring 80 in round 1, Tiger Woods shot a 76 in the second round at Chambers Bay in 2015. Although he made a progression in his game, it was not enough for him to advance to the final two rounds.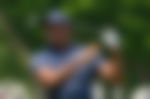 He scored 16-over par from the first 36-holes and lost the chance to make the cut. Notably, he had won the U. S. Open in 2000 with 15-strokes. 
ADVERTISEMENT
Article continues below this ad
Woods' health was not in good condition in the 2015 season. And he played terribly at the U. S. Open and couldn't make the cut after 36-holes. What were your thoughts when he struggled to keep up with others at Chambers Bay then? Let us know your views in the comments down below.
Watch This Story: When Michael Jordan Made a Daming Statement About Tiger Woods
Edited By: Manaal Siddiqui