Gambling Twins John Daly and NBA Legend Charles Barkley Once Came Clean About Their Wager Shenanigans
Published 09/08/2022, 8:30 PM EDT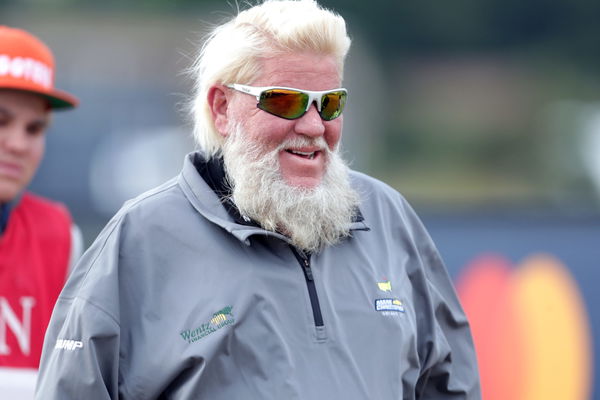 The addiction to gambling has always been a struggle for many sports athletes. Though most of them try to clam up about their addiction, some of the sporting greats such as John Daly and Charles Barkley once opened up about their love for gambling. Let's take a look at what the legends had to share about their addiction.
ADVERTISEMENT
Article continues below this ad
Both Daly and Barkley have a great relationship. From a
jamming
session of "
Can't You See
" in a restaurant, to playing the Regions Pro-Am
event
together, both athletes have been seen together for quite some time now.
Like many of their common interests, the stars also happen to share the same love for gambling. We take a look back at when both Daly and Barkley came clean about their gambling addiction.
ADVERTISEMENT
Article continues below this ad
John Daly and Charles Barkley open up about their addiction to gambling
John Daly has always been open about his addictions. The golfer shared more insights on his obsession with gambling in his autobiography, "John Daly, My Life In and Out of the Rough". Daly was revealed to have lost between $50 million and $60 million in gambling debts over 10-12 years.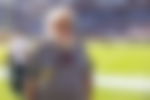 "If I don't get control of my gambling, it's going to flat out ruin me", Daly wrote in his book. He further added, "The people around me … were hoping, of course, that the 'something' would be practicing golf. No such luck. What I found was gambling."
ADVERTISEMENT
Article continues below this ad
Similar to the 2 time Major winner, NBA legend, Charles Barkley, too has been open about his love for gambling. In an ESPN interview, Barkley revealed his addiction to gambling and also stated that he can afford his addiction. However, he did confess that his addiction has become a problem.
The NBA Hall of Famer said, "Do I have a gambling problem? Yeah, I do have a problem, but I don't consider it a problem because I can afford to gamble. It's just a stupid habit that I've got to get under control, because it's just not a good thing to be broke after all these years". Despite accepting his addiction, Chuck admitted that he won't quit gambling.
"I've got a lot of money. Thank God. Knock on wood",  said Barkley while claiming to try betting only $1,000 a hand as opposed to $20,000. Both John Daly and Charles Barkley have a lot in common, like addiction to gambling. But the similarity that most sports fans admire the most is their unapologetic sense of humor. That is what makes it hard for any fan to hate these legends.
ADVERTISEMENT
Article continues below this ad
Who do you admire more? John Daly or Charles Barkley or both? Let us know in the comments section below.
Watch this story: How a Random Fan Broke John Daly's Ribs, Separated His Shoulders, and Caused a Career Decline
Edited By: Manaal Siddiqui