Wayne Gretzky Strongly Cautioned Dustin Johnson Before Letting Him Marry His Daughter Paulina Due to a Major Reason in 2016
Published 11/24/2022, 10:30 AM EST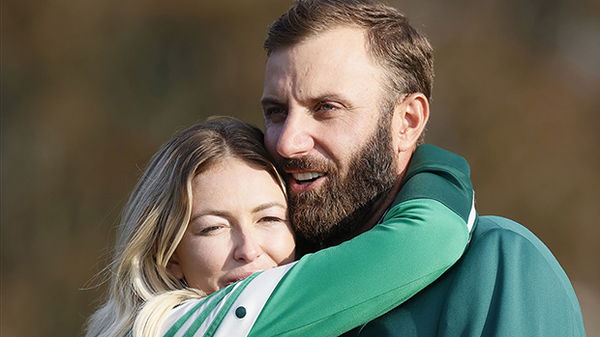 Being the son-in-law of the great one can be considered a huge feat, however, getting a warning from him can be equally frightening. Dustin Johnson got engaged to Wayne Gretzky's daughter back in 2013, however, three years after the golfer put the ring on Paulina's finger, a controversy surrounding DJ unfolded. Many people including Wayne Gretzky himself had some words for the golfer.
ADVERTISEMENT
Article continues below this ad
Currently, Johnson might be considered one of the best active golfers on the professional circuit. However, six years ago, he was a man who required help for his addiction. He has had several failed drug tests in the past.
ADVERTISEMENT
Article continues below this ad
In 2016, the 37-year-old decided to take a break from golf and try to overcome his old vices. During the process, his then-future father in Law had privately criticized Johnson for his acts.
Wayne Gretzky warns Dustin Johnson
Following the breakout of DJ's drug addiction, several people criticized the golfer. After taking a break from the PGA Tour to focus on himself, he said, "I will use this time to seek professional help for personal challenges I have faced".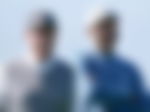 The 38-year-old further added how he would focus to become a better man and returning to the top of his game. Though he said nothing in public, an inside report from Fox suggested that Wayne Gretzky had cautioned his then-future son-in-law to clean his act.
ADVERTISEMENT
Article continues below this ad
Moreover, the Great One even warned Johnson that if he didn't seek out his shortcomings, the wedding would be off. Gretzky wanted to have a positive influence on the golfer and even offered help. Unsurprisingly, DJ did come out clean and worked hard enough to reach back at the top. Following his return to professional golf, he went on to win his first Major, US Open, later that year.
Moreover, he became the World number one a year later. And earlier this year, he finally married Paulina Gretzky after being engaged for nearly a decade. Perhaps it was the conversation with the Hall of Famer, who has four Stanley Cups to his name, that brought in the massive change in the attitude and life of the golfer.
What are your thoughts on Dustin-Wayne's relationship? Let us know in the comments section below.
ADVERTISEMENT
Article continues below this ad
Watch This Story: Paulina Gretzky Revealed How Her Dad Gave the Best Dating Advice Before She Married Dustin Johnson